U.S. To Russia: We Won't Seek Death Penalty For Edward Snowden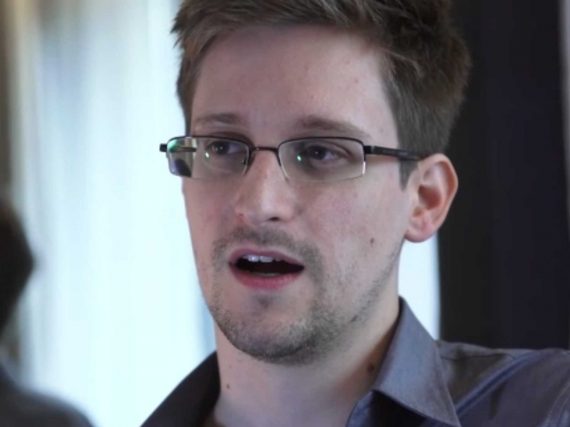 In what appears to be an effort to persuade the Russians to reconsider their decision to refuse U.S. extradition requests, the Attorney General has said that the Justice Department will not be seeking the death penalty against Edward Snowden:
WASHINGTON — Attorney General Eric H. Holder Jr. said in a letter sent to the Russian minister of justice this week that the United States would not seek the death penalty against Edward J. Snowden, and would issue him a passport immediately so he could travel back to the United States.

The letter also offered reassurances that the United States would not torture Mr. Snowden, the former intelligence contractor who faces criminal charges of disclosing classified information and has been hiding in an airport in Moscow in order to evade the American authorities.

"We believe these assurances eliminate these asserted grounds for Mr. Snowden's claim that he should be treated as a refugee or granted asylum, temporary or otherwise," Mr. Holder said in the letter, which was sent to Justice Minister Aleksandr V. Konovalov.

A copy of the letter was provided to The New York Times on Friday by a Justice Department official, in response to questions about communications between the United States and Russian governments about Mr. Snowden's fate.
Currently, of course, none of the charges actually carry the possibility of a death sentence. However, the possibility exists that additional charges could be filed against Snowden at some point, including charges under the Espionage Act, that would be death penalty eligible. One wonders if the U.S. would stick to this promise in the event that happened.
Here's the letter:
Attorney Genral Letter to Russian Justice Minister by dmataconis