Understanding Public Opinion Poll Results
How can opinion shift quickly on a given topic?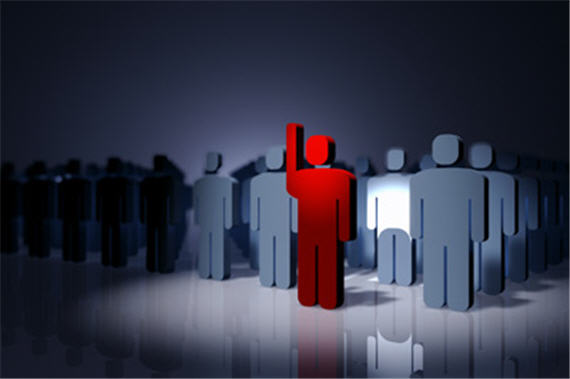 A few days ago, Jonathan Bernstein had a piece at WaPo Explaining the sudden shift on gay marriage among African Americans.  The piece makes a key point that needs to be repeated over and over regarding public opinion, and therefore is key to interpreting polling results:
The key is something that political junkies often find difficult to believe: most people don't really care very much either way about most political issues, including such hot-button issues as marriage, or abortion, or gun control, or any of the other things that many activists feel so passionately about.

[…]

I'd put it this way: Most of us have no strong opinions about many issues. If someone interrupts us with a phone call and asks about one of those issues, we'll try to figure out what our "team" says about it — in which "team" is simply some group we belong to that has high salience to us with respect to politics or, better, to the question being asked. In doing so, we're apt to remember the last high-profile position taken we've heard.
The context here is the shift in public opinion by African-Americans over the question of gay marriage, which has shifted substantially in a short period of time (see here for some numbers).
Here's the deal, and I refer back to the above quote:  "most people don't really care very much either way about most political issues."  This is hard for people who constantly consume news and read political blogs to understand.  If you are reading this now, for example, you probably have had a pretty good idea how you will cast your vote in November for months, if not years.  You are are someone who has a hard time understanding how people can ever be "undecided' on the day of an election (or, probably, at any time).  You have firm opinions on, well, almost everything.  All of this, I hate to tell you, makes you weird (or, at least, not normal in the statistical sense).
Most people do not spend a lot of time thinking about politics.  Most people are apathetic, if not hostile, to politics.  And they do not have, in many cases, hardened positions.  This makes it easier for opinion to shift, sometime dramatically, when that issue gains a substantial amount of attention.  (It also can mean that they can shift back–that is to say that lack of hardened opinions can be volatile).
At a minimum this kind of thing should inform us about how we should interpret polling results.  Remember:  most people are not political junkies.