United Changing Frequent Flier Program to Reward Spending, Not Distance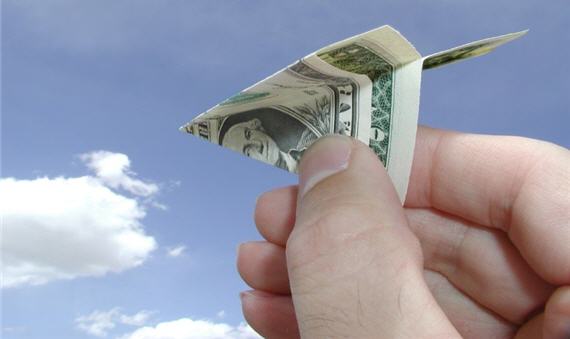 United is joining Delta in making its rewards program match the realities of the business.
Chicago Tribune ("United Airlines overhauls frequent flier program"):
United Airlines on Tuesday made a dramatic change to its frequent-flier program, basing earnings on dollars spent rather than miles flown.
 
Chicago-based United's new MileagePlus program mirrors a move made by Delta Air Lines earlier this year. It's aimed at rewarding big-spending fliers who are most profitable for the airline, making corporate travelers the big winners and most leisure travelers the losers.
 
The switch to base awards on fares, specifically base fare plus carrier-imposed surcharges but not taxes and airport charges, will take effect March 1 of next year and applies to flights on United, United Express and most United-issued tickets for flights on the company's airline partners.
 
"It's a risky move given United's current underperformance versus Delta on both operating and financial measures," said Brian Karimzad, director of MileCards.com. "Many of United's most frequent flyers are frustrated with the airline right now."
 
Years ago, fares correlated more closely with miles traveled, so miles were a good gauge for money spent with the airline. That's no longer true. Flights of the same number of miles could cost $200 or $1,000. 
As with charging more for aisle and bulkhead seats, I find this change perfectly reasonable. The whole point of frequent flier programs, after all, is to incentivize customers to spend more of their flying dollars with a particular airline. Those who pay extra for first or business class seats, or simply book last minute and thus pay full fare for coach seats, should surely be rewarded more than cheap bastards like myself who book trips based on fare discounts when possible.