US Babies Now a Majority Minority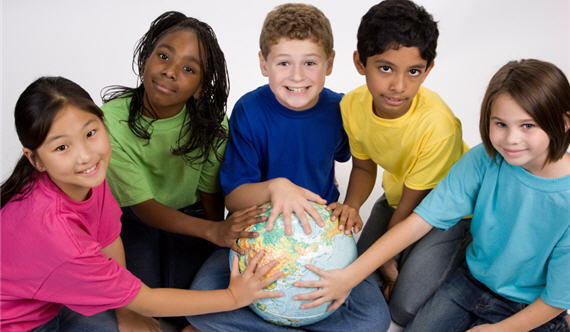 Via the AP: Census shows whites lose US majority among babies
For the first time, more than half of the children under age 2 in the U.S. are minorities, part of a sweeping race change and a growing age divide between mostly white, older Americans and fast-growing younger ethnic populations that could reshape government policies.

[…]

Demographers say the numbers provide the clearest confirmation yet of a changing social order, one in which racial and ethnic minorities will become the U.S. majority by midcentury.
These facts will, as we know, cause a freak-out in some quarters (for example: here, here and here). However, my basic response is: so what? People are people and I don't see the need to be concerned that the average hue of the population is going to shift a bit.