USA 2, Slovenia 2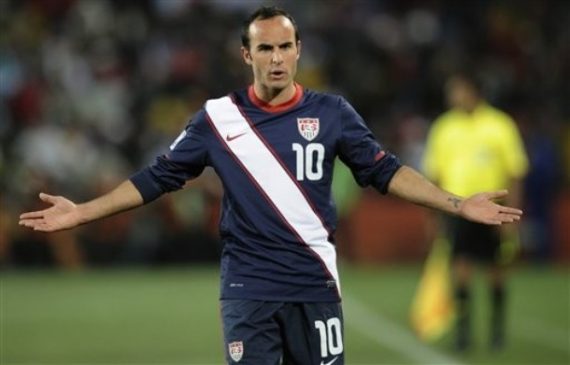 Another thrilling tie for the USA.
The 1-1 result against the England was widely viewed as a win, because the Brits are the superior team.    But Team USA was heavily favored against lowly Slovenia, so the 2-2 finish against the weakest opponent in Group C has to be considered tantamount to a loss.
Still, after an embarrassing 2-0 start, the comeback was pretty exciting.   And they were robbed of a third goal shortly after the second by one of the most incompetent refs I've ever seen.
But two ties will make it mighty hard to advance to the second round.