USG Designates Islamic Revolutionary Guards Corps as Terrorist Organization
Strategic move or pointless provocation?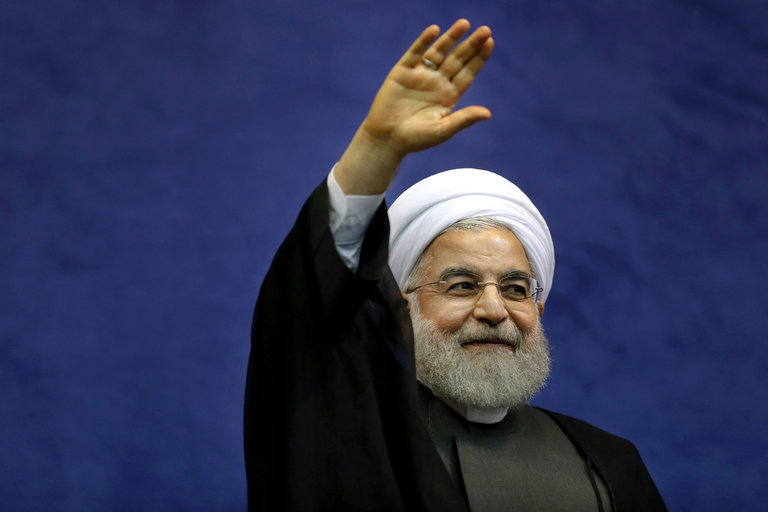 The US Treasury Department today designated the IGRC as a terrorist organization, escalating tensions between the US and Iran. So what, you might ask. The US has designated the Quds Force as a terrorist organization since 2007, so how is this really any different? Good question. The only reason I can think of to designate the IGRC is to provoke and goad the Iranian government as a step in a strategy to provoke further crisis or conflict, consistent with the US withdrawal from the JCPOA (the Iran nuke deal). The practical effect is that individuals dealing financially with the IGRC, including IGRC officers and leadership, could find themselves on the wrong end of a Material Support to Terrorism indictment. And there is no citizenship requirement for such an indictment: the US could indict a non-American as easily as an American, though reaching non-Americans for prosecution is more problematic and involves extradition agreements, capture abroad with rendition, etc.
The reasons not to designate the IGRC: (1) it doesn't obviously accomplish much more than making it a little inconvenient for the IGRC to contract with vendors and suppliers, move money, etc.; (2) it's mostly symbolic and needlessly escalatory, unless escalation is the purpose; (3) it invites reciprocity; (4) it keeps the IGRC from being any sort of moderating influence in Iranian strategic thought or political calculus.
I'm not hard over against it. The IGRC has had some hand in causing American deaths in Iraq, though clearly the Quds Force (itself a subelement of the IGRC) had a much greater role. I'm just trying to figure out if this is a one-off lash out at Iran, or part of some greater strategic move.
I haven't yet located an Executive Order or Treasury Department designation document, but will update with a link so we can read the actual terms of the designation for analysis.