Veterans Day isn't Memorial Day
Nor is it Armed Forces Day.
Inspired by various conversations on Twitter and Facebook, your semi-annual reminder: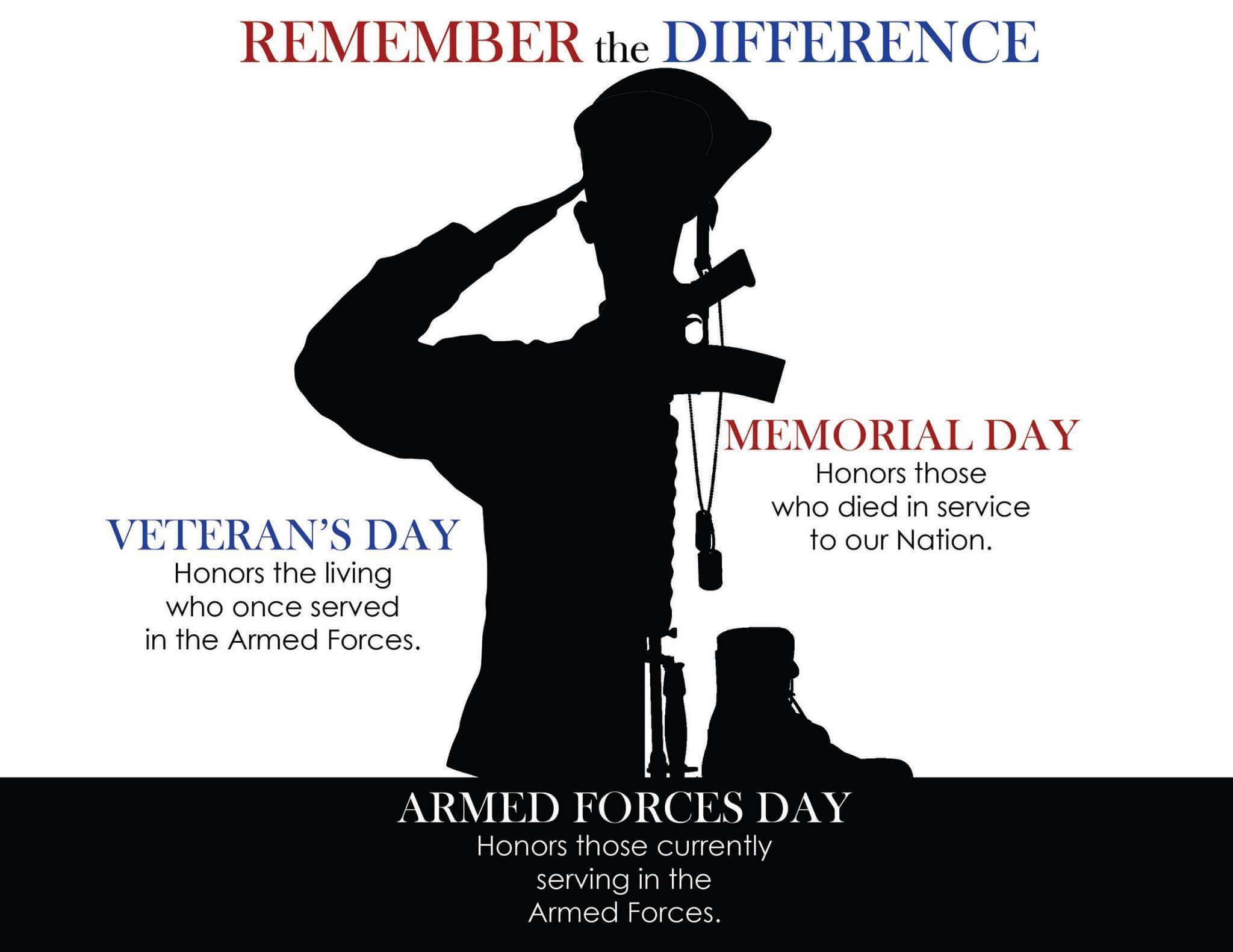 Given that the reason we honor military service on three separate observances, two of which are Federal holidays, because of the risk of dying in combat, it's understandable that the streams get crossed. People want to thank veterans for their service on Memorial Day and remember the fallen on Veterans Day. That's fine insofar as it goes, as those are appropriate sentiments every day of the year. But it confuses the occasions.