Vicious Cycle of Air Conditioning
Making ourselves cooler is making the earth warmer.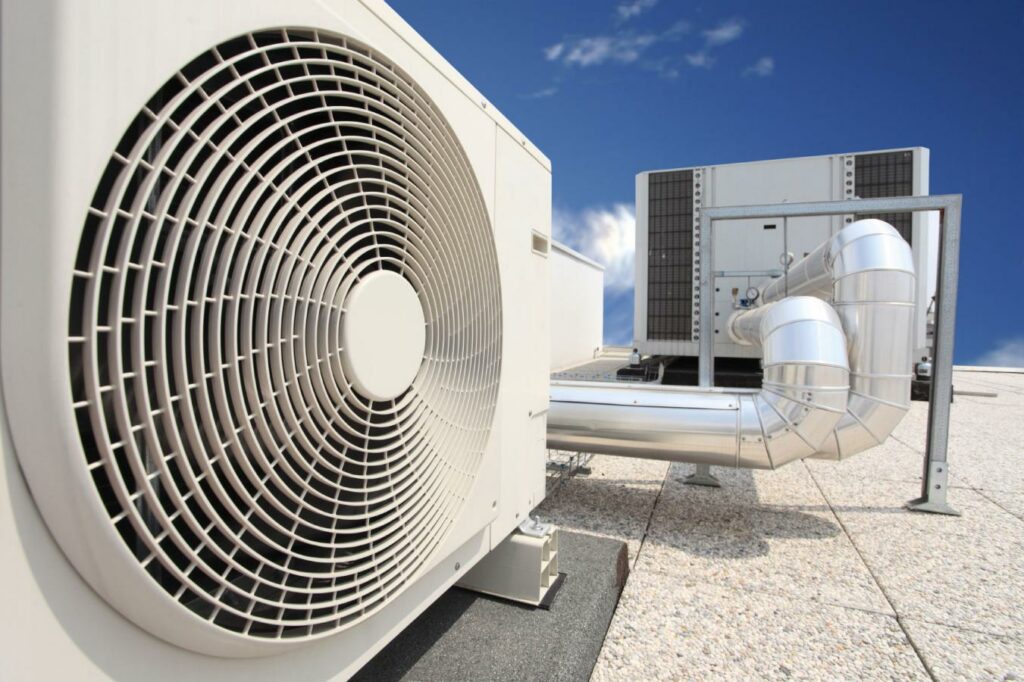 A CNN column about the European heat wave spurring the continent to catch up with those of us across the Pond on air conditioning our homes observes,
Europeans' — and indeed the world's — embrace of AC, however, is relevant far beyond the humble pie they appear to be digesting without a burp.

As temperatures climb inexorably upward, which science attests they will until greenhouse gas emissions are curbed, the world finds itself in an ostensibly inextricable bind — called the vicious circle of air conditioning.

Namely, AC is an extremely energy-intensive means of cooling space. According to a World Bank report from 2019, cooling tech such as refrigerators, air conditioners, and other devices chalk up as much as 10% of all global greenhouse gas emissions. This is more than double the footprint of aviation and maritime together! At this rate, cooling emissions could double by 2030 and triple by 2100, added the report.

When the mercury has shot up this year, energy demand from cooling of all kinds, including fans, went through the roof — thus so will emissions. Last year's record hot summer was one factor — among others, including post-Covid-19 lockdown recovery — in the European Union's 6.3% jump in emissions over 2020, according to the European Commission.

In other words, the hotter the planet gets, the greater the need — in many places in Asia and the Middle East, and parts of the US and Europe, an existential need — for cooling.
The column calls for the replacement of our current means of generating power with cleaner energy, which I'm for in theory and haven't invested the time in to know whether I support it in short-term practice. I'm mostly just amused by the notion, obvious once it's pointed out, that our natural response to a warming planet is to cool ourselves through mechanisms that further warm the planet.