Victor Davis Hanson and Election 2012
Critics of Barack Obama's foreign policy should engage his actual policies -- not policies that don't actually exist.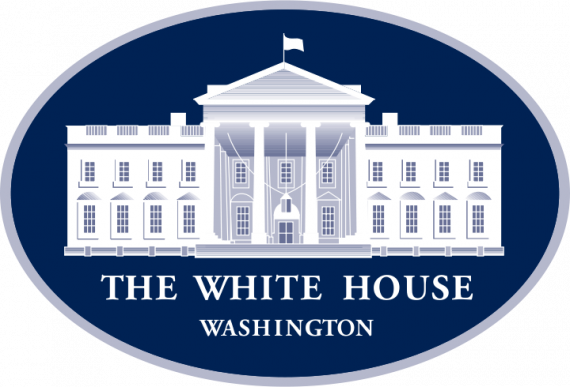 Daniel Larison ably dismantles the fabrications, untruths, and distortions in Victor Davis Hanson's latest column. For that alone, Larison's post is well worth the read. But the upshot of Hanson's post is more important:
If Hanson can't even describe what has been happening without resorting to fabrications and distortions, why should anyone trust his conclusions?

Yes, Hanson is just repeating standard talking points, and he doesn't seem to be giving any thought to them, and he obviously hasn't bothered checking many of his claims, but it is because they make up a large part of the standard Republican critique on foreign policy that they matter. This is what a lot of mainstream conservative foreign policy argument has devolved into, and that can't be healthy for the conservative movement or for the quality of foreign policy debate. This is what a number of prospective 2012 Republican candidates will be saying for the better part of the next two years, and a huge part of it is just ideological make-believe.
I oppose a great deal of Barack Obama's foreign policy. But what I oppose, I do try to oppose on the basis of what Barack Obama's actually doing. I share Larison's concern that a number of Republican politicians oppose policies that don't actually exist. I get that people disagree about the wisdom of certain policies. But making stuff up and arguing against positions that people don't actually hold is unwise in the extreme.