Virginia County Backs Down In Ten Commandments Battle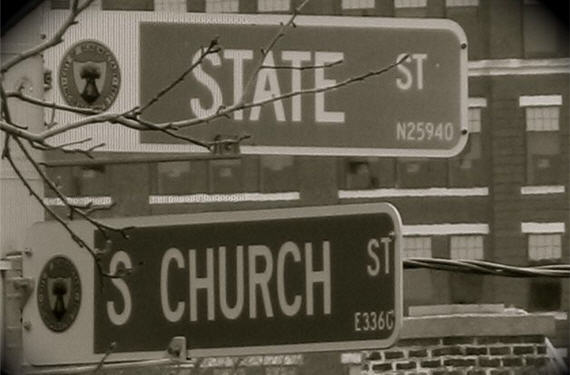 A Virginia County School Board has decided to remove copies of the Ten Commandments from their classrooms rather than fight a legal battle they were certain to lose:
Officials in Giles County Public Schools, acting on a school board vote, removed controversial displays of the Ten Commandments this morning from various buildings, said Amanda Tickle, board clerk and executive secretary in the school system.

The board voted during a 7:30 a.m. special meeting, Tickle said.
As I noted in my original post on this topic, the legal issues here were blindingly clear given the fact that a unanimous Supreme Court had ruled 30 years ago that a similar Kentucky policy was a violation of the First Amendment. No doubt, the Board decided that doing what they could to avoid litigation was the best strategy.