Virginia Legalizes Marijuana
My home state has become the first in the South to join the trend.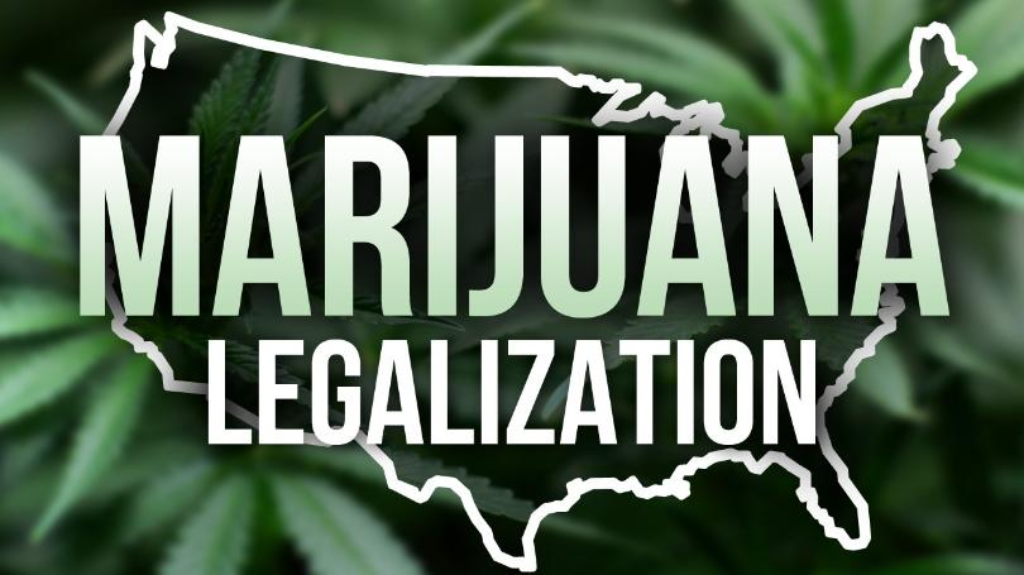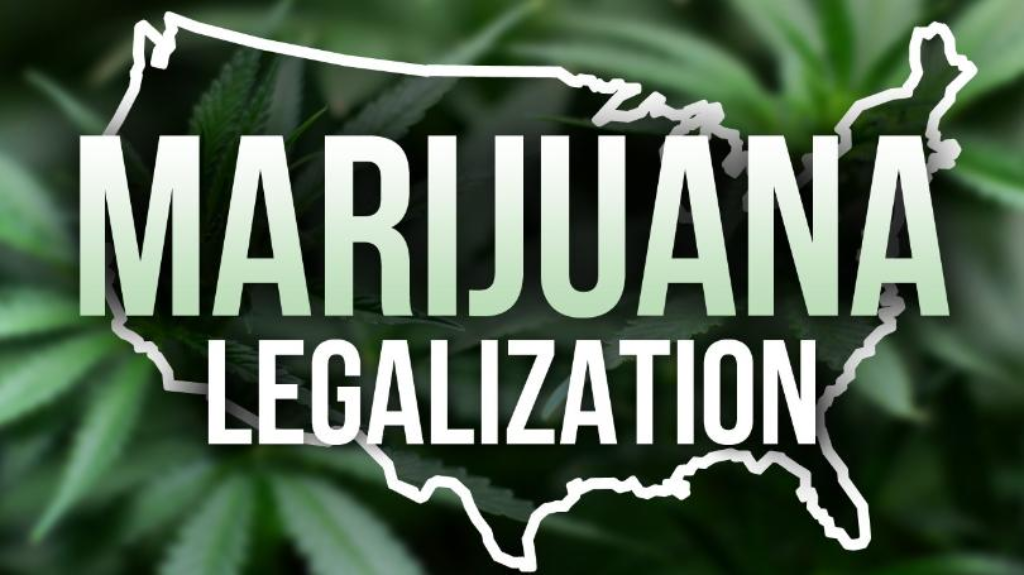 Vox ("Virginia just legalized marijuana"):
Virginia lawmakers on Wednesday enacted a marijuana legalization law, making the state the first in the South to legalize cannabis.

Under the law, adults 21 and older will be able to use and grow marijuana, starting in July. The state will also launch a legal, regulated market, with an expected launch in 2024. And it lets people with past marijuana convictions request lower penalties or for their records to be sealed.

Revenue from a new excise tax on marijuana will go toward education programs, equity initiatives, addiction treatment, and public health services.

The legislation came after a contentious, but relatively quick, legislative process. Gov. Ralph Northam (D) publicly backed marijuana legalization in November. After some back-and-forth, the Virginia House and Senate passed bills legalizing pot in February. Northam responded approvingly, but with amendments to the legislation. The legislature then approved the amendments, allowing the legislation to take effect with no further action from Northam.

[…]

Virginia already allowed marijuana use for medical purposes, starting with a 2015 law that has been expanded over time. The new law expands legalization to recreational and other nonmedical uses.

Marijuana remains illegal under federal law. But starting with former President Barack Obama's administration, the federal government has generally allowed states to legalize cannabis with minimal federal interference.

With Virginia's law, 16 states and Washington, DC, have now legalized marijuana for recreational purposes, although DC doesn't allow recreational sales. (South Dakota voters approved a ballot initiative to legalize cannabis in November, but that measure's future is uncertain as it's caught up in legal battles.)
One would think the Feds would follow suit, especially since so many of its employees are subject to dual legal standards.
Regardless, two things strike me as odd here. First, now that the legislature and governor have signaled that they wish to legalize marijuana use, it would be simply unconscionable to arrest people under the old law between now and July. Second and relatedly, it seems like a no-brainer that anyone who is currently in prison or awaiting adjudication for simple possession of marijuana in Virginia should be immediately pardoned or otherwise have their liberty restored and records cleared. Yes, it was illegal when they did it. But, given that the social mores have changed, we should treat them under current standards.