Virus Hits Congress
Two members of the House have tested positive.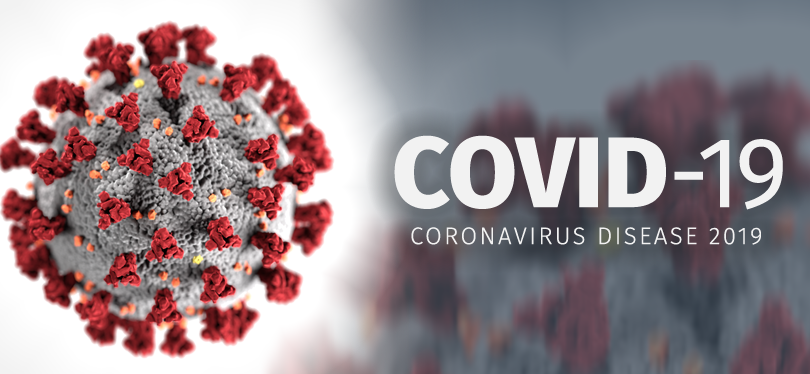 The two Representatives are Mario Diaz-Balart (R-FL) and Ben McAdams (D-UT). Via the NYT: Two members of Congress test positive for the coronavirus.
In a statement, Mr. Diaz-Balart said he had begun to develop symptoms later Saturday and received a positive test result on Wednesday.

He has been working from his apartment in Washington in self-quarantine, he said, and did not plan to return home to avoid exposing his family. He said his wife, Tia, had underlying conditions "that put her at exceptionally high risk."

[…]

Mr. McAdams said in a statement that he developed cold-like symptons at home on Saturday night after returning from Washington, and isolated himself. He later developed a fever, dry cough and labored breathing, and learned Wednesday that his test results were positive. He said he would continue working from home until it was safe to end his self-quarantine.