Voter Suppression in Florida
Let's call it what it is.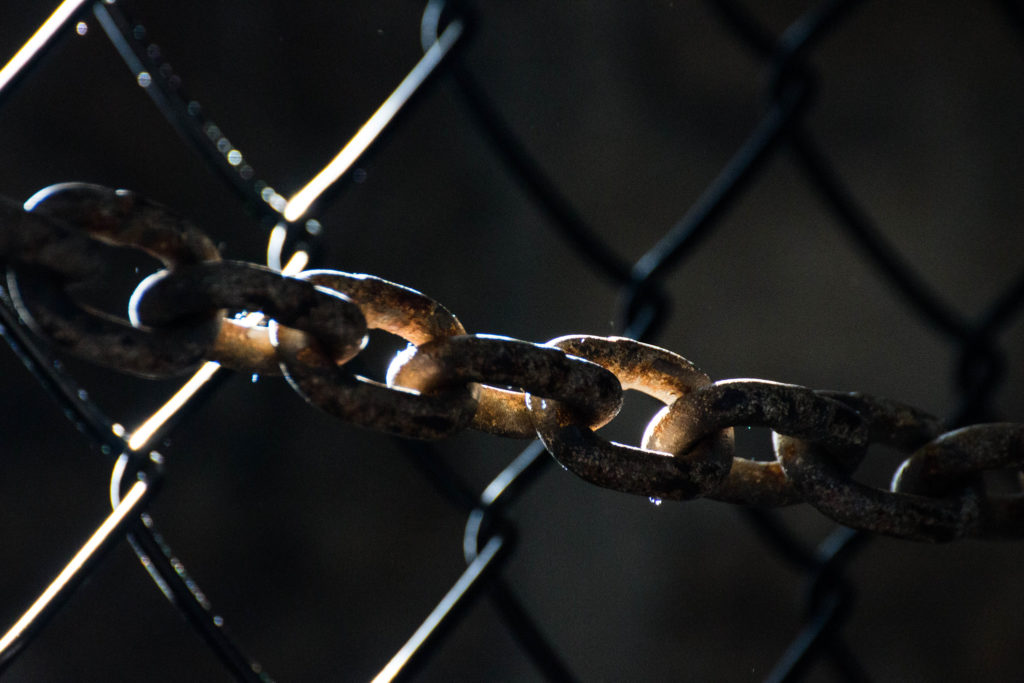 In November of 2018 the people of the state of Florida voted 64.5% to 35.5% to amend the state's constitution to allow felons to have their voting rights restored.
The text of the ballot measure was as follows:
This amendment restores the voting rights of Floridians with felony convictions after they complete all terms of their sentence including parole or probation. The amendment would not apply to those convicted of murder or sexual offenses, who would continue to be permanently barred from voting unless the Governor and Cabinet vote to restore their voting rights on a case by case basis.
The measure had to pass with a 60% supermajority (which it did) and the basic intent of the provision is clear: instead of permanent disenfranchise that could only be alleviated by a grace of the governor (in what was a capricious process), felons would have their right to vote returned upon the serving of their sentences, to include parole and probation.
However, the Republican state legislature and governor have taken an expansive view of what "all terms of their sentence" means.
Via the Tampa Bay Times: Ron DeSantis signs Amendment 4 bill, limiting felon voting:
The bill passed last month by Florida's Republican-controlled Legislature requires all felons to pay back their financial obligations before being eligible to vote.

Those obligations are expected to disenfranchise hundreds of thousands of felons who can't immediately afford to pay off their court fees, fines and restitution to victims.

[…]

Supporters of the amendment argued that the language was simple enough, and that the Legislature didn't need to clarify it further.
But county elections supervisors asked lawmakers for guidance interpreting the amendment.

For supporters of Amendment 4, the language meant that felons who left prison and completed parole and probation could automatically vote.
That would also have been the simplest way to carry it out, too, since the Florida Department of Corrections tracks felons who are still under supervision.

But Republican lawmakers took a more restrictive approach. They argued that "all terms of sentence" included the various court fines, fees and restitution to victims that felons often have to pay, and that felons would have to repay all of those debts before being able to vote.

While some other states have similar policies, it means that some felons will have to wait years to vote, if they can ever vote at all.
There is no need to mince words here: this is about making sure a large number of African-American males do not have their voting rights restored. Republicans full well know that those voters are more likely to vote Democratic than Republican. And they further can do basic math.
Trump won Florida by just over a point in 2016.
Rick Scott won the Senate race by 0.2% in 2018
DeSantis won the governorship by 0.4% in 2018.
More potential Democratic voters could turn those tides.
And yes, I fully understand that many Democrats support the measure because it will help them politically. But even if this is just a contest of competing cynicism, one side wants to suppress votes for its advantage, while the other wants to increase the number of voters who can exercise their rights.
So, yes, the there is politics all over this discussion, at its most fundamental level, and regardless of whom it helps, there is a basic question of what is right or wrong here. It is wrong to have almost 2/3rds of the state vote to restore voting rights and then turn around and vitiate that decision.
Not to mention that at its most fundamental, felon disenfranchisement has always been about denying voting rights to African-Americans (unless one thinks that the birth of such laws during Reconstruction was just a coincidence). It is an unjust policy that should be done away with.
Beyond the attack on representative democracy, the plan is costly and creates a bureaucratic nightmare for those seeking to have their rights restored:
The Republicans' approach to restoring the right to vote for felons is also confusing and expensive. Because no state or local agency tracks restitution, lawmakers estimated it would cost "millions" to carry out.
The Legislature assigned another $750,000 to the Commission on Offender Review in next year's budget to process additional applications.
The bill DeSantis approved does provide a path for some felons to have their fines, fees and restitution waived. If victims approve it, felons can petition a judge to either waive their restitution or have it converted into community service hours.

But how felons would petition a judge was never laid out in the bill, and it's unclear whether felons would have to hire a lawyer, for example, to petition a judge.
To reinforce the post's title: this is a policy designed to suppress votes. It is a policy clearly designed to help the party that passed it. Moreover, it is a policy designed to thwart the will of those who voted for Amendment 4. And to cap all of that off: it is targeted at African-Americans.*
It is not about justice or appropriate punishment of those who have committed crimes (that is what the jail sentence is for).
A dozen states deny voting rights to some or all convicts, even after they've fulfilled their prison, parole, or probation sentences, according to a 2016 report by The Sentencing Project, a non-profit criminal justice advocacy group. But Florida was by far the most prominent offender. Its disenfranchised felon population was the country's largest, thanks to the state's sizable number of prisoners and its relatively harsh sentencing guidelines.

"Florida was the elephant in the room," says Christopher Uggen, a University of Minnesota sociologist and a co-author of Locked Out: Felon Disenfranchisement and American Democracy.

While the state has one of the biggest prison populations in the U.S., it has also convicted a disproportionate number of people of color. White people still make up the largest share of felons in Florida. But among African-Americans in the state, 20 percent have been disenfranchised because of a felony conviction compared with 9.2 percent of the overall population.

Florida's voting restrictions stem from some of the darker shadows of the Reconstruction Era, when Southern states often looked for ways to suppress black voters. In 1868, Florida's Constitution took away felons' right to vote, even making a crime like petty larceny a felony.

Source: Medium: How Thousands of Voting Ex-Felons Could Impact Florida's Elections.
And those voters are now back where they were before the November vote.
Hooray for justice and democracy.
---
*It is worth pointing out that, by my count, there are zero African-Americans in the Florida Senate's Republican caucus and one in the House of Representative's GOP caucus.