Washington State Senator Dies of Covid-19
Opponent of vaccine mandates succumbs to Covid-19.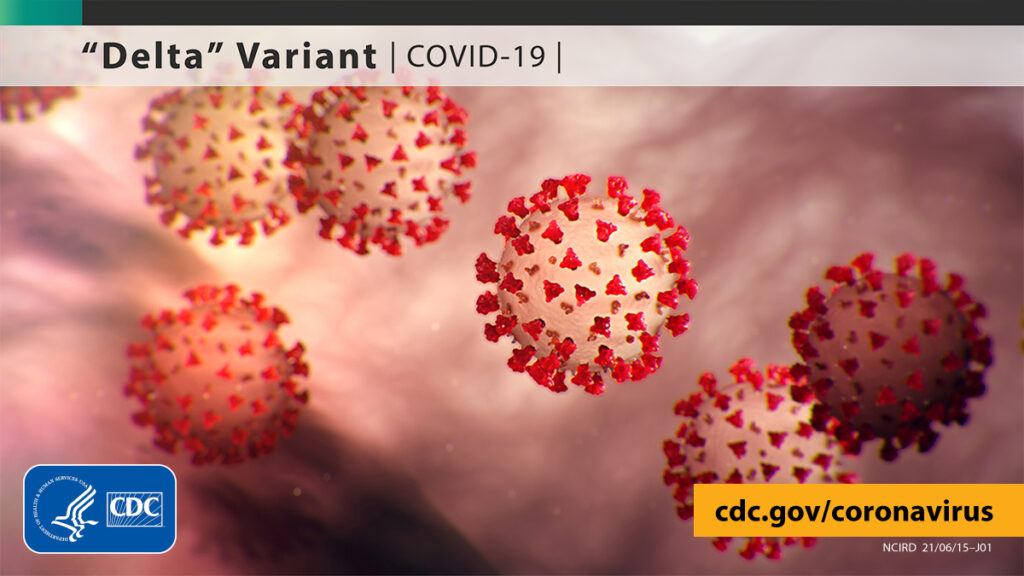 I share this as a cautionary tale, one of sadly many. Via the Seattle Times: Washington state Sen. Doug Ericksen dies; sought treatment for COVID.
State Sen. Doug Ericksen, a stalwart conservative voice in the Legislature, former leader of Donald Trump's presidential campaign in Washington and an outspoken critic of COVID-19 emergency orders, has died, his family said Saturday. He was 52.

Ericksen said last month that he had tested positive for the coronavirus while on a trip to El Salvador, although his cause of death was not immediately confirmed Saturday.

[…]

Ericksen fought, through protest and legislation, Inslee's orders and mandates intended to fight the spread of the virus. Public health officials have strongly endorsed vaccination and masks as the best tools for fighting the pandemic. Ericksen had introduced legislation that he said was intended to protect the rights of people who won't get vaccinated, and had repeatedly called on Inslee to resign.

It was unclear if Ericksen had been vaccinated.
Ericksen tested positive upon arriving in El Salvador and was unable to receive a monoclonal antibody infusion in that country due to lack of availability. He was recently medevaced to Florida, where he passed.
He is yet another tragic example of someone who publically fought against public health measures to combat this disease and ended up succumbing to it.
All I can say is: if you haven't been vaccinated, go get your shot. If you have been vaccinated and not yet boosted, go get your booster.
One last plea, that will likely go unheard by those who need to hear it and unheeded if heard: if you are in a position of authority and have been fighting efforts to vaccinate, stop.
We know that the vaccines decrease a person's chance of contracting the disease and if contracted, decreases the chances it will be severe or fatal. And, the fewer people who catch the disease means fewer people who can transmit it.