Welcome to a New OTB Author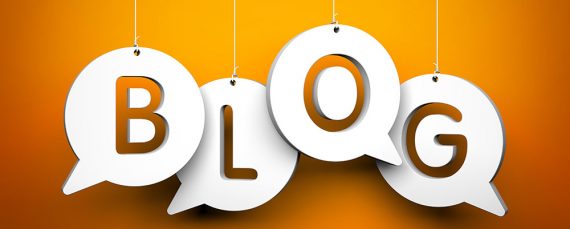 A quick welcome to the OTB front page to new contributor, regular contributor, the pseudonymous Kingdaddy.
I have known Kingdaddy for more than thirty years (which doesn't seem possible, but there it is). He has a Ph.D. in Political Science, although he currently works outside of academia. His academic expertise is specifically in the realm of national security policy. He is also an expert on gaming and simulations.
He has blogged both about politics and gaming over the years. His previous blog about politics was Arms and Influence.
So, please welcome him to the front page.