West Virginia to Allow Smartphone Voting
Cyber security experts are quite alarmed.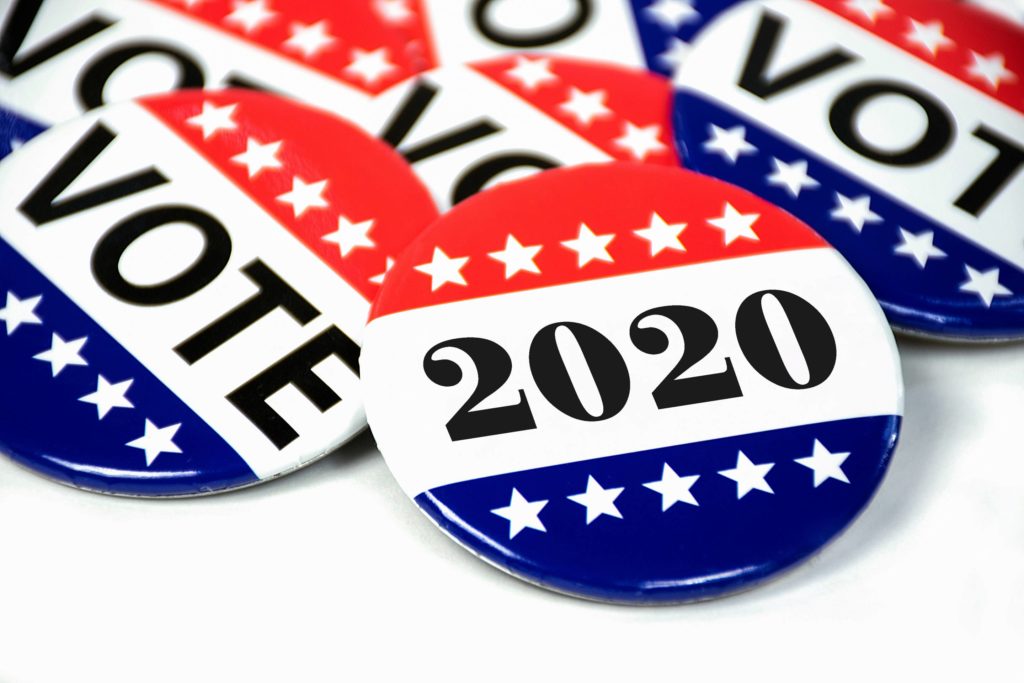 Disabled residents of the Mountaineer State will be the first in the nation to test voting by app. While the experiment could make exercising the franchise much easier it comes with significant security risk.
West Virginia is moving to become the first state to allow people with disabilities to use technology that would allow them to vote with their smartphones in the 2020 election.

Gov. Jim Justice, a Republican, plans to sign a bill by early next week that will require all counties to provide some form of online ballot-marking device to every voter with physical disabilities, according to West Virginia Secretary of State Mac Warner.

Warner, the state's chief election official, said that he would most likely provide counties with the smartphone app Voatz or a similar app, making the choice easy for cash-strapped counties.

But cybersecurity experts have long railed against apps like Voatz, saying that any kind of online voting unnecessarily increases security risks.

"Mobile voting systems completely run counter to the overwhelming consensus of every expert in the field," said Matt Blaze, a computer scientist at Georgetown University and a seasoned election security researcher. "This is incredibly unwise."

Researchers have not identified any specific security problems with Voatz, but broader concerns about the app and election security in general have spurred greater scrutiny of it. In November, Sen. Ron Wyden, D-Ore., sent a letter to Defense Secretary Mark Esper asking for a review of Voatz.

Despite expert opposition, a growing number of counties across the U.S. are adopting Voatz or other forms of smartphone voting. In 2018, West Virginia was the first state — and remains the only one — that offered all counties the option to use Voatz for military and overseas voters.

[…]

The Department of Homeland Security, the federal agency that offers election security assistance and advice to state and county election officials, declined to comment. But its top cybersecurity official, Chris Krebs, has repeatedly cited the National Academy of Sciences report on election security, which says online voting currently is untenable as a secure technology, as an authoritative guide.

But allowing voters with disabilities access to online voting is a matter of "risk benefit analysis," Warner said. A 2017 Government Accountability Office study found that polling places are rife with difficulties for people with disabilities. West Virginia has the highest rate of people with disabilities in the country, according to a 2015 Pew study.
Advocates of increasing voter turnout, and thus make our elections more democratic, have long supported online voting. But there have been fears going back to at least the 2004 cycle that even in-person electronic voting machines are vulnerable to sabotage.
Given the tensions in our current political climate, opening any window for hacking the voting tally—whether by domestic or foreign actors—is just insane.
Beyond that, while we should certainly make reasonable accommodations for the elderly, disabled, and others who have difficulty with voting in-person, it's not obvious why having them download and familiarize themselves with a phone app is preferable to a standard absentee ballot. Those, too, raise concerns about mischief but they at least leave a paper trail that can be examined after the fact.