What does "Sole" Mean?
The House decides what is impeachable.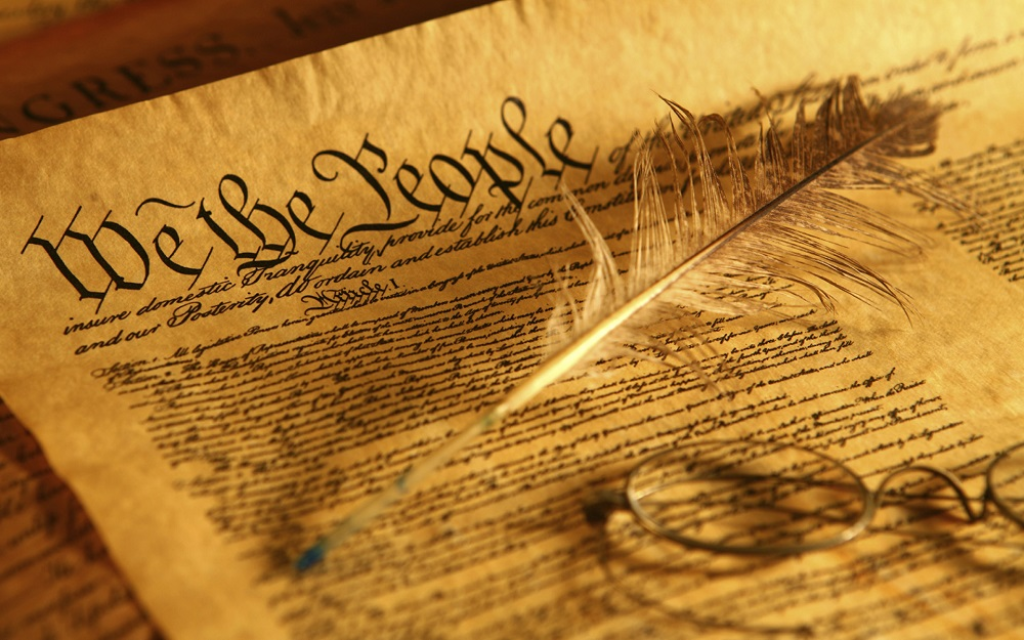 In his speech from the floor yesterday Alan Dershowitz made the flooring claim (which echoes similar notions from others in Trump's defense team):
"That is clear from the history. That is clear from the language of the Constitution. You cannot turn conduct that is not impeachable into impeachable conduct simply by using terms like 'quid pro quo' and 'personal benefit.'"

Source: Fox News, "Dershowitz calls out House Dems in Trump's Senate impeachment trial after Bolton shock waves"
I would remind the good professor, and his colleagues, that the US Constitution states:
The House of Representatives shall chuse their Speaker and other Officers; and shall have the sole Power of Impeachment.

Article I, Section 2, paragraph 5
"Sole" means "being the only one" and "having no sharer" or "belonging exclusively or otherwise limited to one usually specified individual, unit, or group."
The House determines by vote what is, or is not, impeachable. So, yes, the House can determine that the president abusing his power for personal benefit is impeachable.
This is the case based on the clear language of the Constitution.
Indeed, President Trump has been impeached.
Yes, I know that Derschowitz is making a rhetorical argument to persuade the Senate not to remove Trump, but the notion that he and his colleagues get to decide what the House can decide is impeachable is grating to the ear and runs counter to obvious reality.
Beyond any of that, it is profoundly dangerous and disturbing for part of the president's defense to be that a president can, in fact, abuse his power for personal gain, up to an including leveraging a foreign government to influence a US election because, well, there is no specific law against it.