What is the point of Tablet Computers?
The cost/benefit ratio of tablet computers seems to be a bit.... lacking.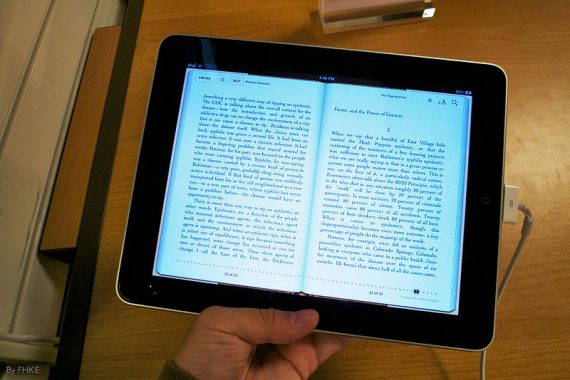 For those of us following CES, you'll know that the big news is that everyone is talking about tablet computers. Tablet this, tablet that.
I played with a Galaxy Tab over lunch today. I liked it, but walked away with the same confusion I had about the iPad after I played with one. I like tablets. They're fun. But they're not $500 worth of fun, and they're REALLY not $500 + $60 a month for the data plan worth of fun. I guess, from my perspective, don't understand what they're FOR that makes them worth the money. Mobile web surfing? I've got my phone. Mobile games? I've got my phone. Listen to music? I've got my phone. What's a tablet but a bigger phone? My Pre has a touchscreen — but it also has a keyboard. And it's a phone.
What else do folks use their tablets for? Use as an e-reader? I can get a Sony Reader for $99 or a Kindle for $140. Or I can check out books from the library for free. Watching movies? I can get a portable DVD player for $100. And besides, how often do you watch movies on the go anyway? Mobile computing? I can get a netbook for $300 — which I can use to watch movies, play games, or use as an e-reader.
I can see tablets being useful for businesses — using tablets as electric notepads for pricing info, inventory management, etc.
But for consumers, what on Earth is the POINT of tablets that makes them worth an arm and a leg?