What Now with Iran?
President Trump has a huge decision to make.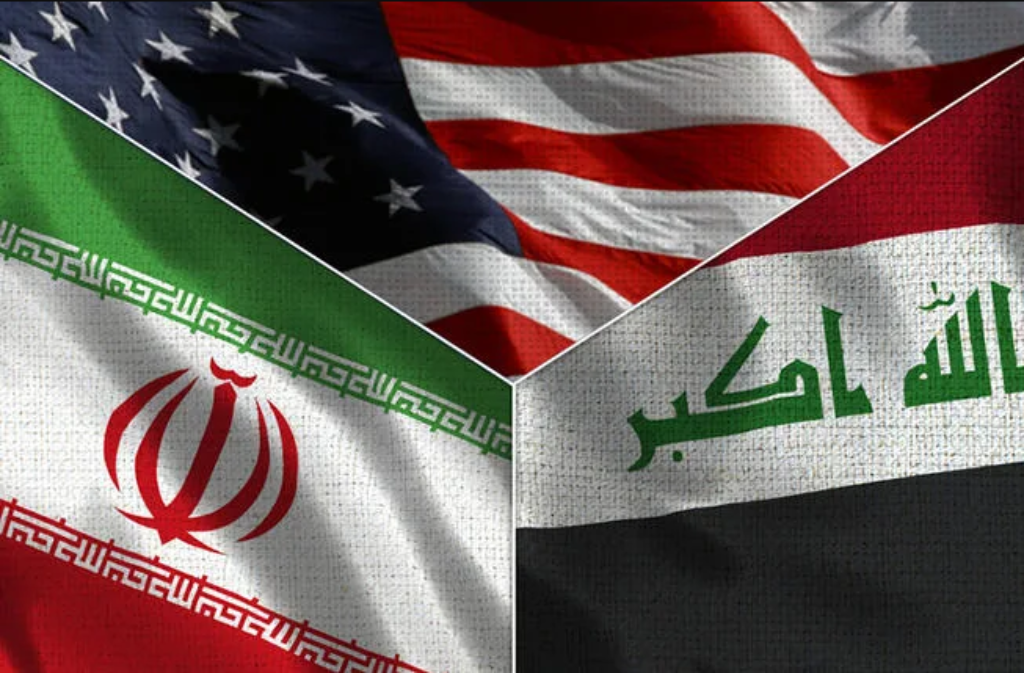 I've been paying attention to US-Iranian relations for more than four decades, going back to the fall of the Shah and the seizure of the US embassy in Teheran, which gripped the nation for 444 days. I study, write about, and teach US national security policy for a living. But I've resisted writing about the killing of IRGC commander Soleimani and the possible aftermath because I simply have no real idea what's going to happen.
I follow a lot of people much more expert on the region and Iran specifically on Twitter and elsewhere. There's nothing like a consensus on whether the Soleimani strike was wise, whether it was legal, or what consequences will follow. The only thing most agree on is that it appears President Trump made the decision without much in the way of process.
Late yesterday evening, US Eastern time, Iran responded with a missile barrage on US bases in Iraq—the site of the Soleimani strike. Based on early accounts, no Americans were hit. Most analysts think that was intentional, although some believe Iran's missiles are insufficiently precise for their leadership to have been confident in that outcome.
Regardless, we're now at a crossroads. Do we allow the Iranians to "get away" with the relatively bloodless retaliation as a face-saving way out of the crisis? Or do we up the ante, hitting back hard and risking all-out war?
While everyone has a guess, no one seems confident. Dan Drezner, though, is leaning toward the former.
I am increasingly of the mind that the worst of the Iran crisis might be over.

Sounds crazy, right? After all, since a U.S. drone killed Qasem Soleimani last week, the hard-working staff here has written not one but two columns expressing concern about the Trump administration's capacity to handle this crisis. It seems increasingly clear that Donald Trump made this decision rashly, almost as if the 45th president lacks impulse control.

[…]

In a world in which Iran hawk Mike Pompeo is the voice that Trump listens to the most, the possibility for continued escalation is pretty darn high. So the fear that this crisis would escalate into a larger conflagration seems well founded.

Why, then, do I think that the worst might be over? Because Iran said it would only target military installations in response, which is exactly what happened. Along with the missiles, Iran sent some other signals: that if the United States did not retaliate to these attacks, that would be that. Iran's foreign minister tweeted that, "Iran took & concluded proportionate measures in self-defense under Article 51 of UN Charter targeting base from which cowardly armed attack against our citizens & senior officials were launched. We do not seek escalation or war, but will defend ourselves against any aggression."

Zarif is trying to send a signal that this is a response and not an escalation. Why is there any reason for Trump to take the off-ramp now after blustering about war crimes and disproportionate responses over the weekend? Because bluster is one thing and a real war is something else. Iran's retaliatory strike did not lead to any loss of American lives (Iraqis were killed, but non-Americans do not factor into Trump's thinking). Any time the president has provoked a crisis that could lead to an actual shooting war, he has backed down. Think of an overgrown toddler who suddenly realizes that the game of make-believe has real-world consequences, and I suspect you have a sense of Trump's mind-set at the current moment.

Trump has the opportunity to walk away now without further loss of American life, and he has powerful reasons to do so. A war with Iran is not popular and will not help Trump get reelected. Trump's support from his base has helped to reduce the costs he faces from flip-flopping. He can spin de-escalation as a win, since Soleimani's death is far more significant than the missile attacks. He has spun far worse outcomes as smashing victories.
There's more but that's the gist.
Dan's prediction is plausible. And I hope he's right. But there's not much reason to be confident.