What Were They Thinking?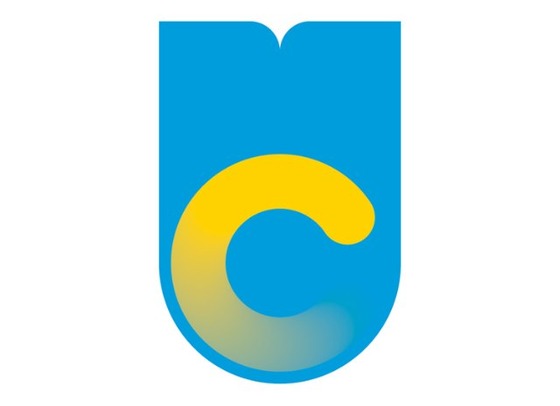 Can someone explain the new University of California logo? It looks to me like something you'd expect to see from a supermarket.
Students and alumni don't like it one bit, with one suggesting it be killed with fire. This is making the marketing guys behind New Coke seem like geniuses.
H/T: Rod Dreher