When It Comes To Dealing With Our Fiscal Problems, The Public Is Stupid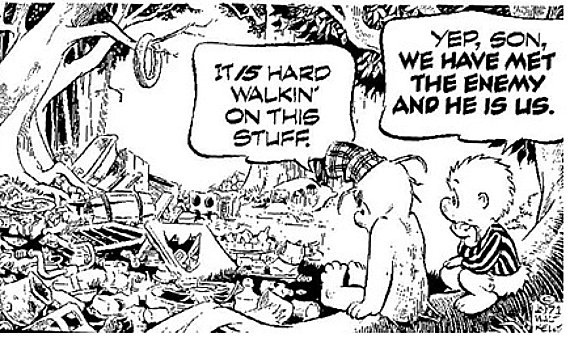 The Gallup poll regarding public sector unions that I wrote about earlier has another little tidbit in it:
• 71% oppose increasing sales, income or other taxes while 27% are in favor that approach.
• 53% oppose reducing pay or benefits for government workers while 44% are in favor.
• 48% opposed reducing or eliminating government programs while 47% were in favor of cuts.

Despite the opposition to reducing spending or raising taxes, those surveyed agreed overwhelmingly that their state faces a budget crisis. Sixty-four percent said their state was in financial crisis while only 5% said it wasn't. The rest were unsure.
I'll leave you to ponder the logical disconnect here.
Artwork via Wikipedia