When Will We Know What Mueller Knows? Maybe Never.
If there are charges of criminal wrongdoing, we'll definitely know. Otherwise, it all depends on how he sees his role.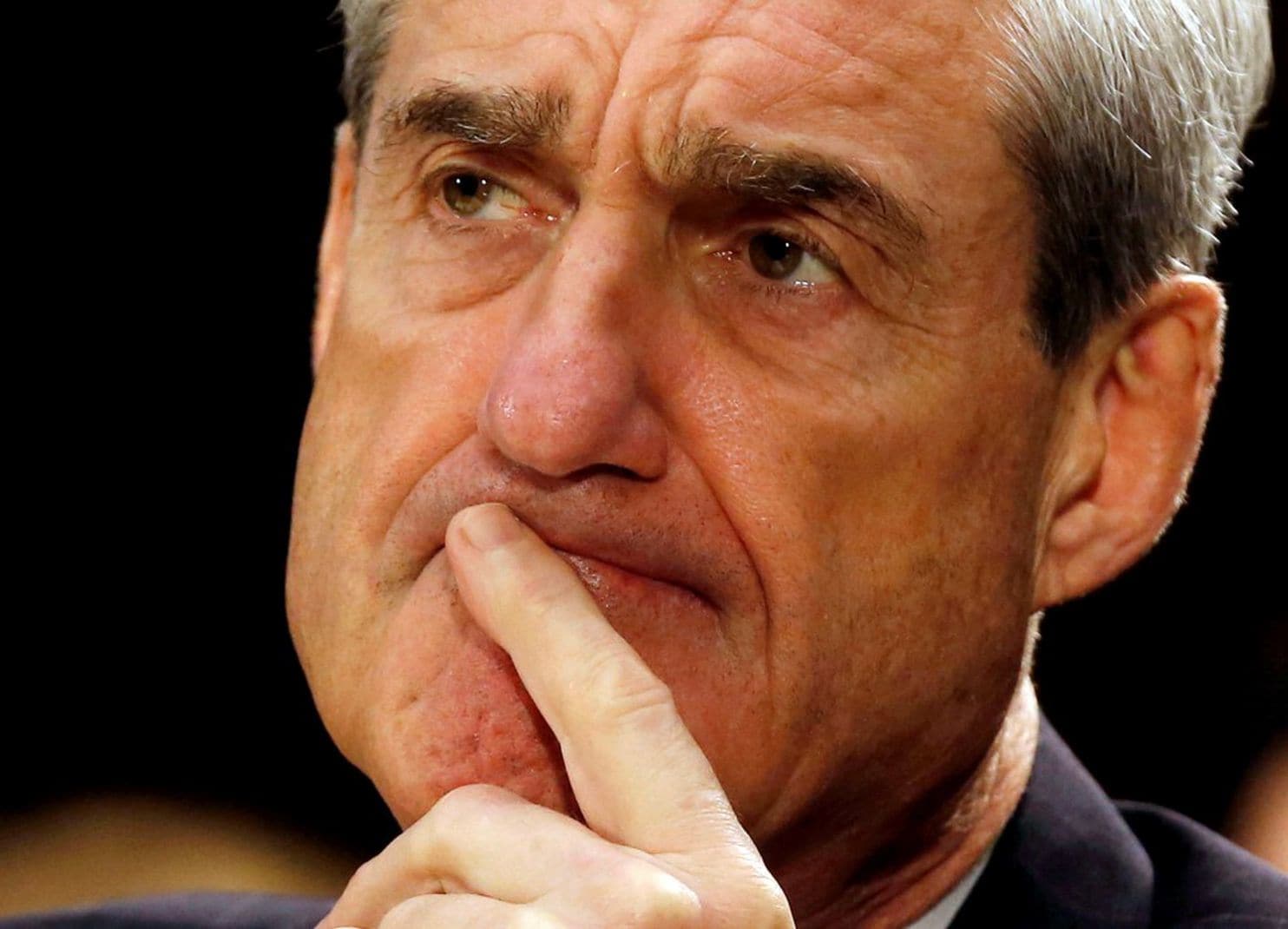 Quinta Jurecic and Benjamin Wittes make the argument that whether and when we find out what Bob Mueller knows about the Trump-Russia investigation depends almost entirely on how he sees his role.
So far, Mueller has behaved like a traditional prosecutor. He has not made public statements beyond what he has argued in court. What the public has learned about his findings—at least what it has learned from Mueller's shop—it has learned when he indicted people or reached plea agreements and facts emerged in the context of their prosecutions. This is the orthodox approach to federal prosecution. Prosecutors, after all, are not reporters. And federal investigations are not truth commissions. Remember the anger among many current and former federal prosecutors directed at then-FBI Director James Comey for announcing and discussing the evidence following his decision not to pursue charges in the Hillary Clinton email investigation. Normally, when prosecutors finish an investigation and don't bring charges, they say nothing, and the evidence they have collected stays secret.

[…]

If Mueller follows the orthodox path—and the reaction to Comey's behavior might well militate towards orthodoxy—we will only learn what Mueller knows if it produces indictments. We will learn about the extent of "collusion" or about possible obstructions of justice only to the extent his team concludes that the activity violated some federal criminal law and to the extent the team believes it can prove that violation beyond a reasonable doubt using admissible evidence. Short of that, the investigation will wind down and shut up and we'll have to rely on congressional investigators, civil litigation, and historians for a narrative account of what actually happened. Those who were outraged by Comey's disclosure and evaluation of the evidence in the Clinton matter should pause a moment to understand that this same behavior is precisely what they are now seeking from Mueller.
They note that there are other models and detail how incredibly differently Watergate Special Prosecutor Leon Jaworski and Whitewater-Lewinski Independent Counsel Ken Starr saw their jobs, with the former being incredibly secretive and the later famously detailed in what went public. Partly, that was a function of different underlying laws—Starr was essentially required to do what he did by Congress, although he did seem to take special pleasure in it—and partly personalities and the nature of the investigations.
They continue:
Neither of these reporting requirements remain in the regulations that govern Mueller, but neither do the relevant regulations preclude Mueller from behaving as Starr did. As we read the regulations, rather, Mueller can do any kind of reporting that he wants, provided that Rosenstein—who, by the way, worked for the Starr investigation once upon a time—is comfortable with his activity and the district court approves the release of any grand jury material. In other words, if Mueller has a truth-commission view of his role and Rosenstein tolerates it, a capacious report or set of reports, either to Congress or to the public, is certainly a possibility. It is neither required nor forbidden under the rules in force today.
And conclude:
To put the matter bluntly, it all boils down to how Mueller sees himself and his role. How does he? We have no idea. His history as a cautious and conservative actor—not to mention the outrage sparked by Starr and Comey's more aggressive interpretations—would suggest a certain degree of orthodoxy. What's more, his and his team's utter silence outside the courtroom suggests a vision of the special counsel role narrowly focused on the work of investigation and prosecution to the exclusion of almost any public statements whatsoever.

Yet if any situation has ever begged for a truth-commission understanding of the role, L'Affaire Russe cries out for a capacious public reporting function. The questions it raises are sweeping and implicate not just presidential conduct but the integrity of an American presidential election.  The question may boil down to how urgent Mueller feels the need is for Congress, or the public, to understand what happened—and also the extent to which he can play the needed public education role simply using the tools of the conventional prosecutor.
Of course, if Mueller and his team find actual criminal wrongdoing on the part of Trump and/or his campaign, we'll certainly learn of that.