Wherein Michele Bachmann (Again) Displays Her Economic Ignorance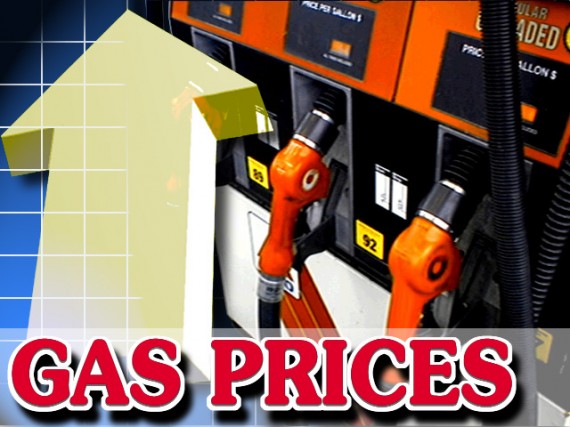 Michele Bachmann is standing by her bizarre promise to bring the price of gasoline under $2.00/gallon, and displaying her ignorance about economics in doing so:
On Friday, The Washington Times reported, Bachmann stood by her comments in an interview with the paper's radio affiliate.

"The price of gasoline the day that Barack Obama took office was $1.79 a gallon," she said in the Times account."If the price of gasoline was $1.79 a gallon just two and three years ago, certainly we can get it back down to that level again. Why wouldn't we be able to do that? We're a 'can-do' America."
Allow me to explain, Michele:
Gas prices where on a sharp upward tick from mid-2007 until mid-2008, and then they dropped precipitously until they reached a level unseen since a brief drop in 2003, and before that unseen since 2001. From 2003 onward, gasoline prices were on a clear upward trajectory, largely because the price of oil itself was also heading upward. Supply and exploration issues are certainly one factor in the price spike, as are tensions in the Middle East, but the largest factor that was driving oil (and gas) prices up during this time was increased demand from nations such as India and China.

What caused the 2008 collapse, then, a collapse so dramatic that it's echoed when you adjust the price figures for inflation? Obviously, it was the 2008 worldwide financial collapse and recession, with its subsequent decreases in demand, that led gas prices to reach levels we haven't seen in nearly ten years now. Once the crisis was over and the world economy started to recover, prices started going back up again as demand returned to normal, pre-crisis, levels.
The only reason that gas prices were as low as they were in January 2009 is because the world economy was still suffering the impact of a worldwide financial crisis, credit crunch, and resulting recession. Unless Bachmann proposes to recreate those conditions, her promise is either cynical pandering or complete nonsense.