Wilbur Ross: Coronavirus Good for US Business
America first.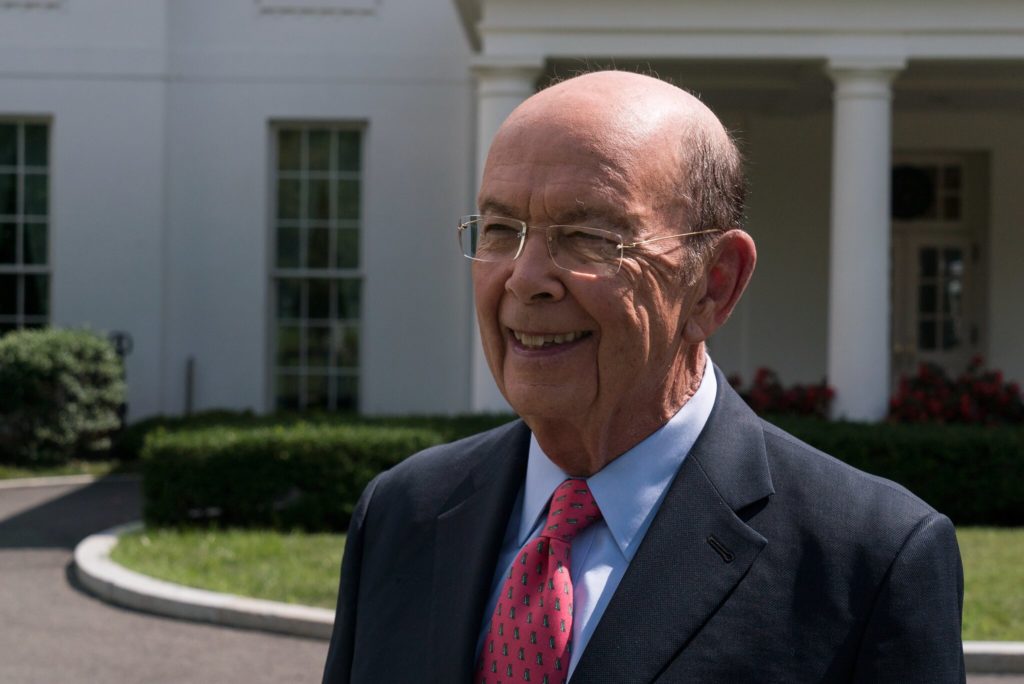 While most of our attention was focused on the impeachment trial, the Secretary of Commerce, Wilbur Ross, had the following to say about the coronavirus outbreak in China during an interview on the Fox Business channel:
Commerce Secretary Wilbur Ross said the Chinese coronavirus — which has killed 171 in China and infected more than 8,100 people — could "help" to bring jobs to the United States because companies will be moving operations away from impacted areas.

During an appearance Thursday morning on Fox Business, Ross said that he didn't "want to talk about a victory lap over a very unfortunate, very malignant disease," and expressed sympathy for the victims. But he said the pneumonia-like virus would be a consideration for American businesses that are scrambling to determine how the outbreak will affect their supply chains. He pointed to the 2003 SARS epidemic, the "African swine virus" and now coronavirus as "another risk factor that people need to take into account."

Source: "Commerce Secretary Wilbur Ross says China's coronavirus 'will help' bring jobs back to U.S." WaPo.
He went on to say "I think it will help to accelerate the return of jobs to North America, some to [the] U.S., probably some to Mexico as well."
This is just, well, grotesque. To suggest that a possible pandemic could be good for US business would, in a normal administration, been scandalous.
Instead, it is just another day at the office.
Regardless, it doesn't even make sense. Does he think that this is going to go on for years?
Not to mention, irresponsible: "public health experts were quick to criticize Ross's comments as inaccurate and dangerous, saying such messaging could suppress reports of new infections. " Indeed–this is the kind of talk that encourages an authoritarian regime from speaking up in these cases.
Like my post about Rudy, one has to wonder how Republicans justify supporting this kind of stuff.
It strikes me as noteworthy because it really is normal for this administration to get this kind of nonsense, which underscores, yet again, why electing a total amateur who has no sense of public service to the office is a bad idea.