Winging it is not a Smart Foreign Policy Tactic
And yet, Trump seems to think his gut is all he needs. This will not end well with North Korea, nor the G-7 (or any number of other things).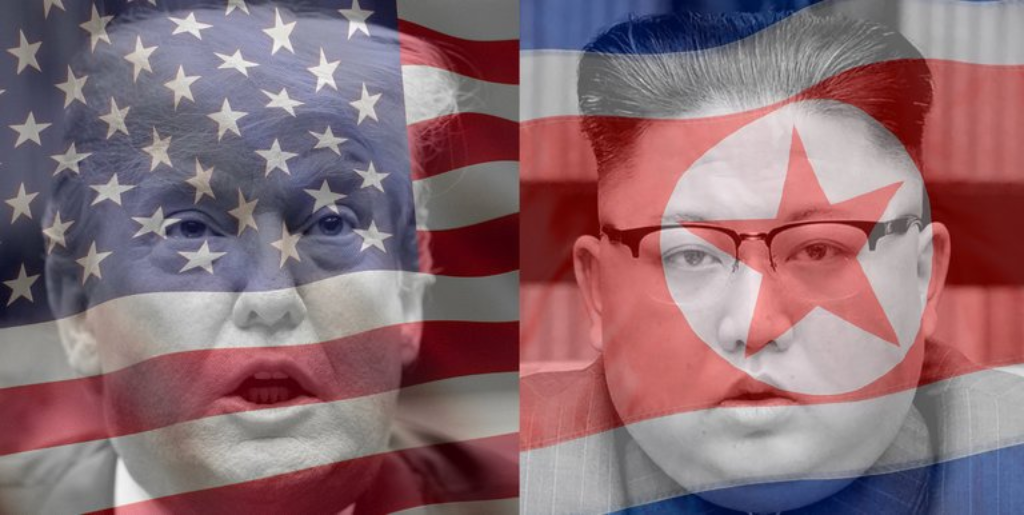 As I have already noted, the US has not done much to prepare for the pending summit with North Korea.  This fact is illustrated by the following stunning statement by the sitting President of the United States:
"I think I'm very well prepared," Trump said. "I don't think I have to prepare very much. It's about the attitude. It's about willingness to get things done."
This is a ridiculous statement, which was compounded by the following additions:
"I think within the first minute I'll know. Just my touch, my feel. That's what I do," Trump told reporters at a news conference at the G7 summit in Quebec. "And if I think it won't happen – I'm not going to waste my time. I don't want to waste his time."

[…]

"I have a clear objective, but I have to say – it's going to be something that will always be spur of the moment," Trump said. "You don't know. This has not been done before at this level. This is a leader who really is an unknown personality."

[…]

"I feel really confident. It's never been done, it's never been tested," said Trump. "So we are going in with a really positive spirit."
Does anyone think, for example, that Bill Belichick shows up to a playoff game and, via attitude, touch, and feel, manages to out-coach the opposition? Or, is it more likely that a heckuva a lot of preparation, and consultation with others, goes into the process? Heck, why have OTAs, training camp, and weekly practices?
Who would hire a lawyer, or a financial planner, to handle their business who acted like this?  And so, I return to ask: why anyone is actively supporting this behavior?
He is, as I have noted before, the Dunning-Kruger President.