Wisconsin Supreme Court Justice Bradley Says Justice Prosser Choked Her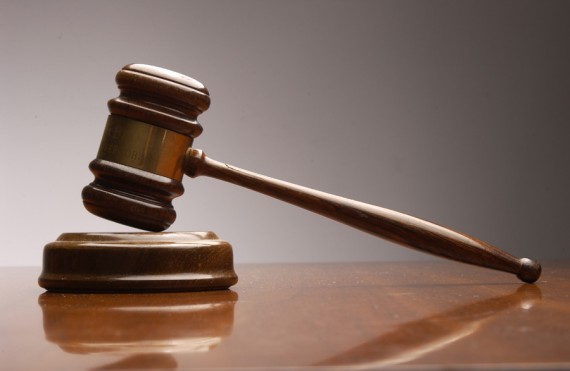 From the Milwaukee Journal-Sentinel, the first public statement by either of the participants in the bizarre incident I wrote about over the weekend:
Wisconsin Supreme Court Justice Ann Walsh Bradley issued a statement late Saturday saying that fellow Justice David Prosser choked her and disputing claims that she attacked him first.

"The facts are that I was demanding that he get out of my office and he put his hands around my neck in anger in a chokehold," she said. "Those are the facts and you can try to spin those facts and try to make it sound like I ran up to him and threw my neck into his hands, but that's only spin.

(…)

"I'm confident the appropriate authorities will conduct a thorough investigation of this incident involving abusive behavior in the workplace."
Like I said, bizarre. Prosser hasn't commented yet, and it may not be wise for him to do so given the implications of a charge like this.