Wisconsin Teachers Failing At Their Jobs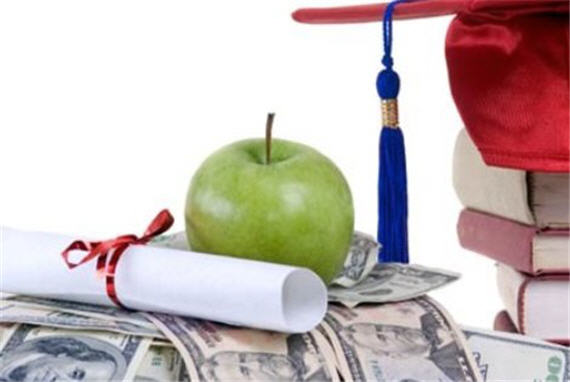 In the middle of our discussion about the union protests in Wisconsin, here's a fact worth noting.
As of 2009, only 40% of Wisconsin 8th graders tested as being proficient in math (PDF).
And their teachers are complaining about being required to do something we all do, contribute a portion of their health care premiums.
Strikes me that they should be counting themselves lucky to even have a job considering how badly they seem to be doing it.