Witnesses Look Unlikely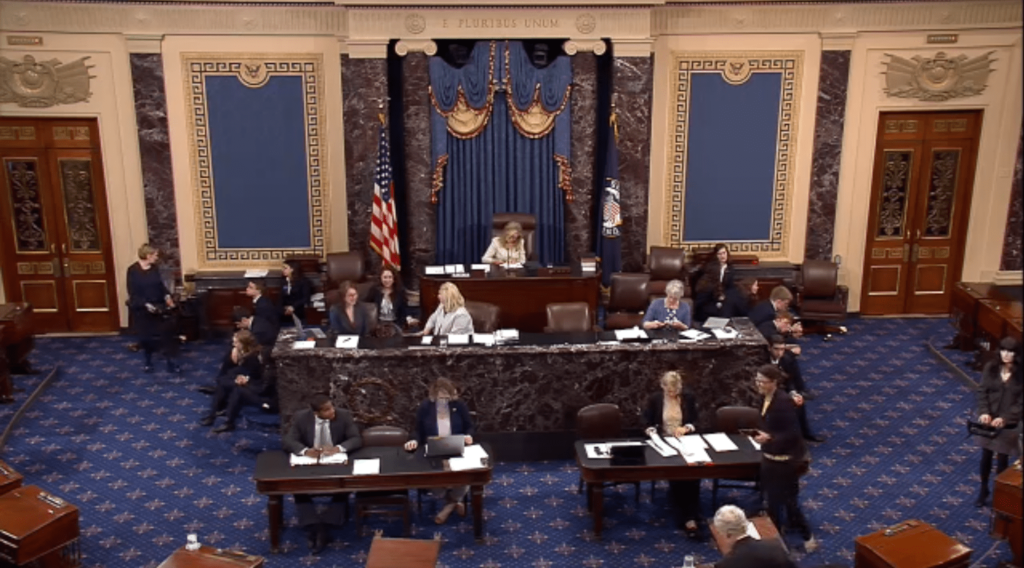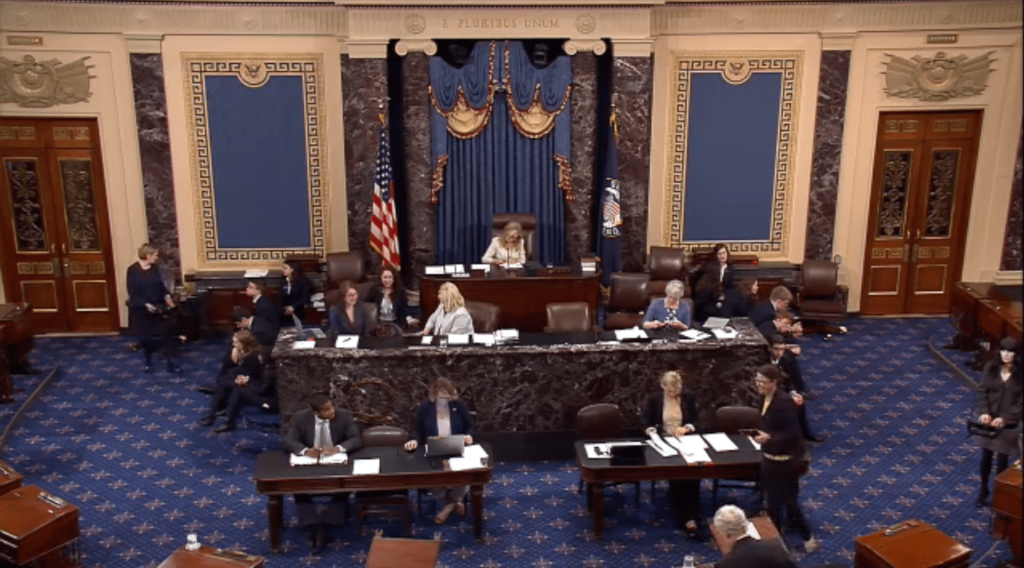 While it has been widely reported that Majority Leader McConnell did not have the votes to block witnesses, it is increasingly looking like he is maneuvering his caucus against calling them. The NYT reports: To Senate Republicans, a Vote for Witnesses Is a Vote for Trouble.
Republicans have offered myriad rationales for refusing new testimony: Gathering it was the House's job. Calling more witnesses would lead to prolonged court fights over executive privilege. They had heard more than enough evidence to reach a verdict. There was not enough evidence to show they needed more information. Allowing the House to force the Senate into a drawn-out impeachment trial would set a dangerous institutional precedent. In essence, during what they hoped would be the final hours of Mr. Trump's trial, Senate Republicans were constructing a permission structure for not trying to get to the bottom of what happened, with the hope that voters would find their explanations satisfactory and reasonable.
Fundamentally, the caucus clearly has intended to vote for acquittal no matter what. If anything, even if enough Republicans want to hear witnesses (it would take four, assuming the Democrats all voted in favor), there aren't going to be enough to vote to remove (twenty).
At any rate, McConnell is working the three Senators currently seen as willing to vote for witnesses:
On Wednesday morning, he summoned a key swing vote, Senator Lisa Murkowski of Alaska, to his office for a private meeting. She emerged refusing to speak about her intentions. And when the question-and-answer period opened later in the day, he gave the first question to three of the remaining Republican holdouts for witnesses: Senator Susan Collins of Maine, Ms. Murkowski and Senator Mitt Romney of Utah. The move signaled that Mr. McConnell was singularly focused on providing them the answers they needed to feel comfortable ending the trial without more evidence.
Based on past performance, I have a hard time seeing Collins ultimately sticking to her guns. It seems more likely that McConnell would find something to trade that Collins sees as helpful for what is likely to be a tough re-election fight.
Even if these three stand firm, the vote for witnesses could end up a tie.
If the vote is tied, the motion to call witnesses fails. It is possible that Chief Justice Roberts could decide to break the tie, but he could also simply let it stand (and, indeed, I suspect that he would).
We will find out on Friday.