Yet More Site Tweaks
We've rolled out a few modest updates to the site design.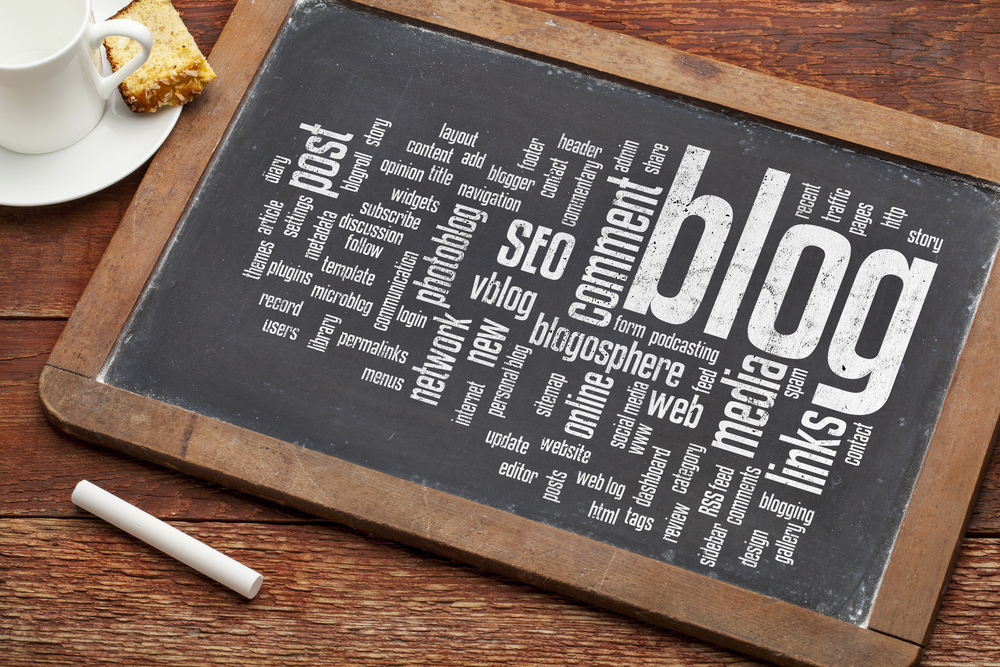 We've been working behind the scenes on a handful of tweaks to the recent site refresh.
Most noteworthy:
We've played around a bit with font sizing and similar elements.
Quick Takes are now appearing on small screens in the same manner as other posts.
A handful of others are still in development. Most notably, the frequently reported issue with comment latency and author information hasn't yet been resolved but is on the docket. I think most of the rest is more likely to be noticeable to me and the other writers than the users.
Let us know if anything's broken or we've completely ruined the user experience.