47% Of Republicans Are Birthers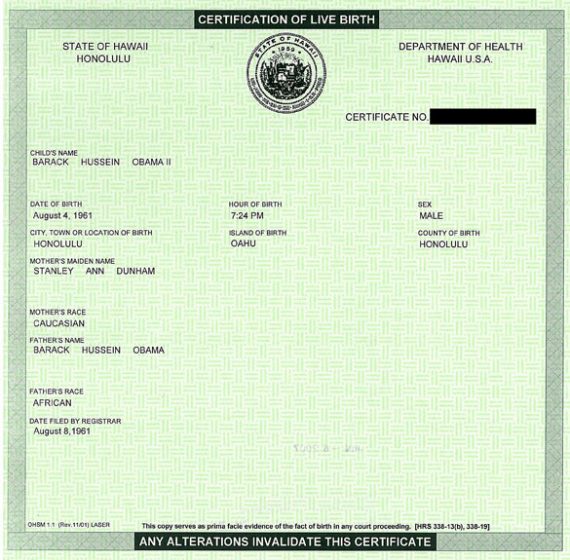 At least that's what the new CBS News/New York Times Poll says:
A plurality of Republican voters, 47 percent, said they believed Mr. Obama, who was born in Hawaii, was born in another country; 22 percent said they did not know where he was born, and 32 percent said they believed he was born in the United States.
Perhaps Donald Trump knows what he's doing after all. Of course, the fact that he's appealing to a base that is, at its core, basically nuts is a huge problem for the GOP one would think.
Update: Steve Benen nails it:
When 47% of Republicans, literally years after the birther garbage was debunked, believe the president was born in another country, it reinforces the notion that there's a deeply ugly strain of madness that runs through Republican politics.
It's an ugly strain that people like Rush Limbaugh have been cultivating for years, and now it's come of age.