Doug Mataconis, 1968-2021
The longtime OTB front-pager has passed far too soon.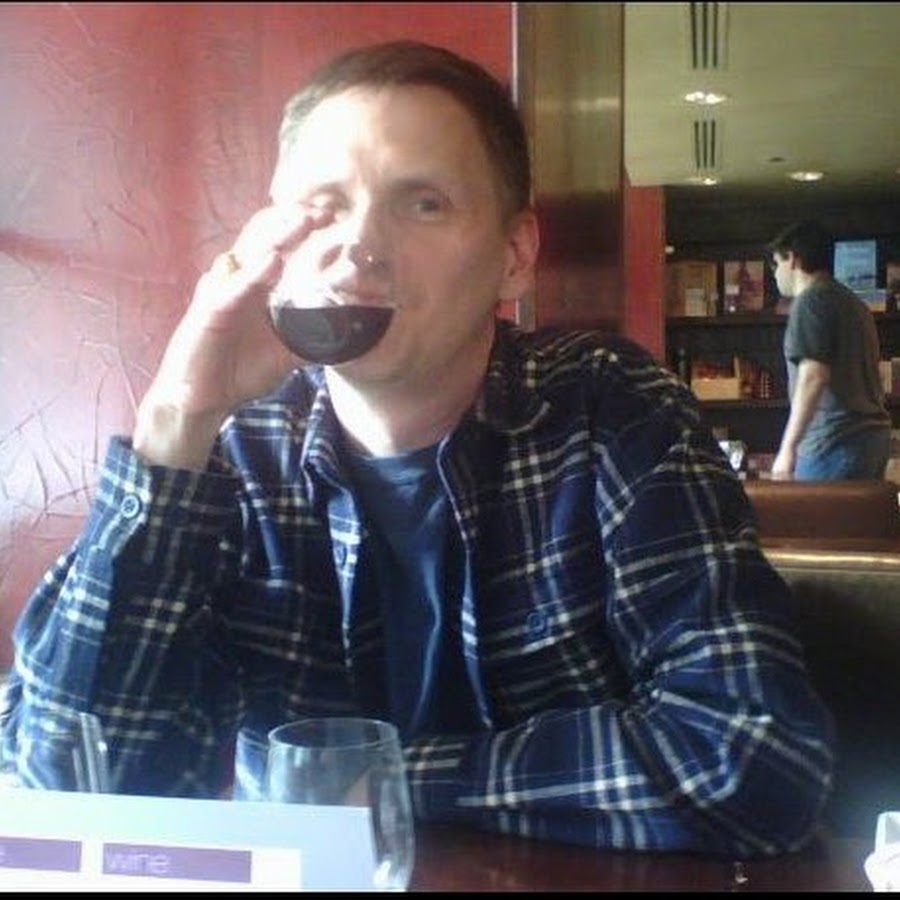 Jazz Shaw drew my attention to a post on Doug's Facebook feed from last evening:
To all of Doug's friends, it is with a very sad heart and deep regret that we share that Doug passed away. We and the rest of the extended family appreciate all of the support that everyone has shown for Doug over the years.
Alas, I have no further details and have not yet found any other confirmation of the news but have no reason to doubt that it's true.
Despite his long association with this blog—he started posting here in May 2010 and contributed a staggering 16,483 posts and likely twice that many comments—I did not know Doug well. I had lunch with him once shortly after he joined the team and saw him a handful of times at CPAC.
He disappeared from OTB, Facebook, and Twitter without notice March 11, 2019 and returned without much in the way of explanation on April 13. He then resumed his normal frenetic pace on all three until January 7, 2020, when he disappeared again. After a brief resurgence in the OTB comments section, Twitter, and Facebook in the spring of this year, he has been silent on all three since June 7.
Given that I founded the site and blogged for more than seven years before Doug came on board and have kept blogging in his absence, it's not surprising that I remain the most prolific poster in OTB history, with 26,915 posts and counting. But he was far and away the number two front-pager here and, frankly, carried the site for quite a few years. I'm not sure the blog would have survived the Trump years without his dogged perseverance.
Doug graduated from Rutgers in 1990 and George Mason Law in 1993. That would have made him 52 or 53 years old.
I'll post more details when I know them. Sad news, indeed, for the OTB family.
From Steven: I was saddened to learn of Doug's passing this morning when James texted me. I never met Doug in person, although we did have some private communications over the years. There is no doubt that OTB has been a different place without him. May he rest in peace.
UPDATE (James): Doug would no doubt be amused that news of his death is trending on memorandum and going mildly viral on Twitter and Facebook.

He was perhaps more Internet-famous—and, certainly had more admirers—than I suspect he knew.
Some reflections from Twitter:
And from John Cole over at Balloon Juice:
Doug was an interesting character, someone with whom I rarely agreed as he was a self-proclaimed libertarian, but when I did agree with him, it was virtually 100% agreement. He was funny, though, quick witted, enjoyed life and it showed through his writing, and at the same time frustrating because he loathed the modern GOP and would write posts excoriating them and then veer off and say something to the extent of "but the Democrats are no better" and all I could think was "YOU WERE SO DAMNED CLOSE."

All, that aside, from my interactions with him I can say he was a good man and will be missed.