A Reminder about Media Bias
Media bias is real, but it isn't what many claim it to be.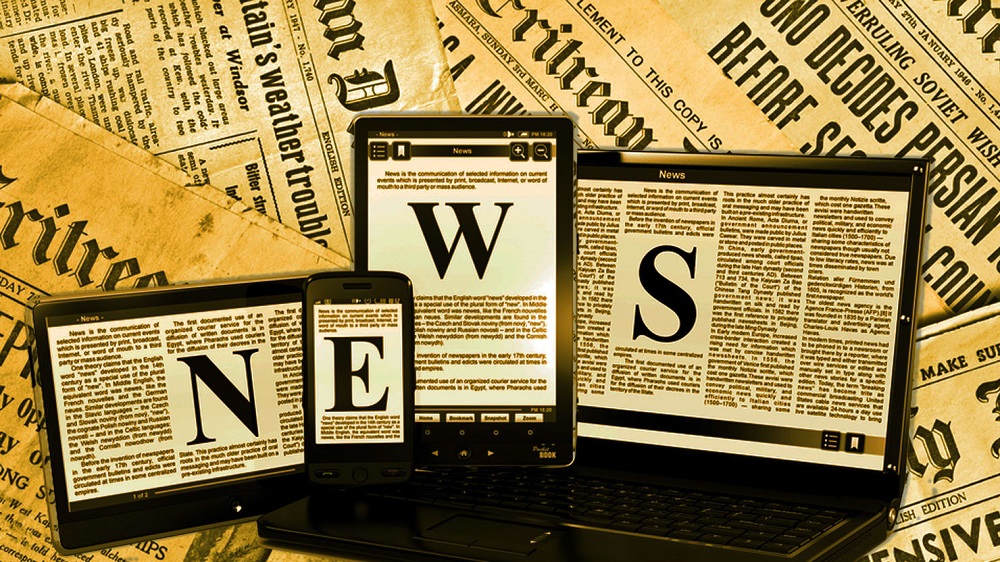 In a recent column at WaPo, Dan Drezner noted the following:
Never forget that the most important media bias during an election year is that the media wants a competitive race. And so campaign coverage will always raise the specter of a close race or frame it as such.

For example, consider this Associated Press story titled "Uncertainty dominates presidential campaign's final stretch." The reporters say, "As the candidates move beyond trouble-free conventions and into the final phase of the 2020 election season, both sides acknowledge the contest is tightening." That seems pretty darn definitive!

Except that the story features a lot of claims to this effect by the Trump campaign. The Biden campaign's contribution is limited to Biden senior adviser Anita Dunn saying, "This campaign has always known that it's going to be a close race, it's going to be a tough race. … It's a polarized nation and we expect this kind of tightening." That is the Crash Davis of campaign-cliche quotes.
The most important thing to media outlets is to get readers/viewers/listeners. And a horse race, which is the default frame for US elections every cycle, attracts more clicks than does a headline about the basic stability of the contest.
And, of course, the anxiety level of many citizens about a possible second Trump term leads to even more clicks when they see headlines about potentially tightening races.
Speaking of anxiety, there is a lot of it out there as well about the degree to which polling and modeling got 2016 wrong/was misinterpreted by many (especially the modeling) and so this just heightens the need to talk like things are close because that is safer. That is: if one talks about a close race, it cuts down on the chances of seeming to have been wrong once the results come in.
In addition to all of the above, there is a bias in much of the mainstream press towards fairness, which often translates into a crude both-siderism that treats even the abnormal by Trump as normal to one degree or the other.