ADP Report Indicates Possible Good News On Unemployment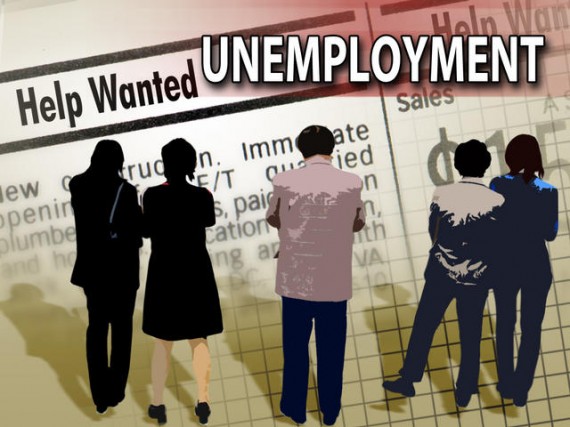 February's unemployment report comes out on Friday, but one advance report indicates that we may get some good news:
The private sector added 217,000 jobs in January, pointing to an accelerated improvement in the employment picture, according to the ADP National Employment Report.

For several months running, ADP's numbers have sharply overstated actual nonfarms payroll improvements as calculated by the government. Friday's report is expected to show the economy created about 200,000 jobs in February.

The most recent private employment numbers, as calculated by ADP and Marcoeconomic Advisors, continue the trend of recent months showing improvements
The ADP report is interesting, but it ought to be taken with a grain of salt:
Unfortunately, the ADP report often shoots far higher than actual outcomes.  In part, this is because ADP does not measure government employment, so job losses in the public sector don't get factored into their results.  However, that doesn't explain all of the disconnect between ADP's recent analyses and the overall BLS figures.  For instance, ADP predicted a gain of 297,000 private-sector jobs in December that ended up being a weak 103K.  Their January estimate of 189,000 added private-sector jobs ended up overshooting the eventual BLS result of 36,000 added jobs overall.
Nonetheless, the ADP number is one that analysts look to in order to judge what to expect from the BLS. So, this is either a sign of good news, or a sign that come Friday morning everyone will be disappointed.
Stay tuned.