Another Downgrade Coming?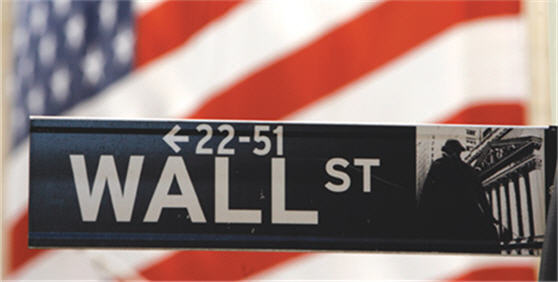 The Standard & Poor's downgrade of America's sovereign debt may not be the end of the story. Adam Ozimek points out in a weekend post that while Moody's has said publicly that it will keep the United States at AAA, Fitch's recent statements make clear that they are still reviewing the situation:
Fitch said a full review was under way and would be completed within a month. So might the full review include a downgrade, or is that off the table as the AAA rating has been reaffirmed? A quote from a Fitch spokeperson clears this up:

Analysts from Fitch Ratings were in their offices over the weekend, churning through financial data. The company has said it may take all month to decide. "Our rating is triple A until the day it changes," said David Riley, the head of global government debt at Fitch Ratings from his office in London. "That being said, we haven't formally reaffirmed the rating."

Moody's reaffirmed the country's AAA, though it did put the country on negative outlook on Tuesday. The company's sovereign analyst said Saturday the company is not as concerned about political gridlock.

So despite media reports like those above, Fitch has not "formally reaffirmed" the AAA rating, and a downgrade appears to be on the table for their upcoming review.
Megan McArdle points out why a second downgrade could have more far-reaching consequences than the S&P downgrade so far:
The S&P downgrade radically raises the consequences of a Fitch downgrade.  As I understand it, contracts and regulators that require AAA tend to require it from two out of three of the ratings agencies.  That makes Fitch the swing vote.  They might hesitate to be the people who trigger a financial crisis.

On the other hand, there's the herd factor.  If Fitch ends up downgrading the US later, they look stupid for not seeing it sooner.  They might want to get ahead of the curve.
In other words, this is far from over and a second downgrade from two of the three major credit-rating agencies could be the straw that broke the camel's back in the Treasury market. At the very least, it would contribute to the general sense of uncertainty and outright panic that's been gripping financial markets lately. The only good news is that Fitch has said that the review could take up to a month so perhaps the blows won't be quite so severe if they're spread apart in time.