Another Olympic Boondoggle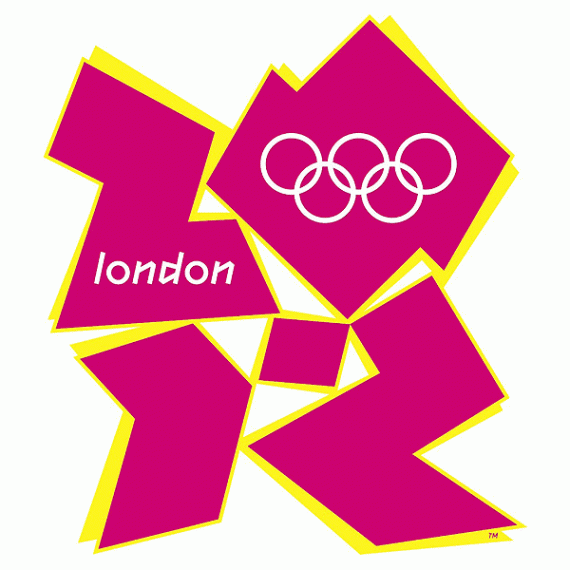 With the Summer Olympics just over a month away, London is discovering what other cities have learned, that the Olympics are not the financial boon that they are claimed to be:
The boom to the economy that the Government hoped the Games would bring to the capital appears to become a bust with tens of thousands to tourists spurning the hiked prices, congestion and heightened security.

While bookings for July and August are down by 35 per cent on last year other European capitals appear to be prospering from London's gloom.

French ministers, who lost the Olympic bid to Britain, might be quietly rubbing their hands with glee not only for dodging the £10 billion Games bill but also with a 50 per cent rise in tourism bookings. Similarly Barcelona and Berlin have seen their tourist numbers soar by 100 per cent over the summer.

(…)

Mr Williamson added that "normal tourism" in other Olympic capitals such had Sydney, Beijing and Barcelona had dropped significantly during the Games and "took some time to recover".
You would think someone would learn this lesson already.