Are Book Publishers Useless?
Have digital books rendered the publishing houses obsolete?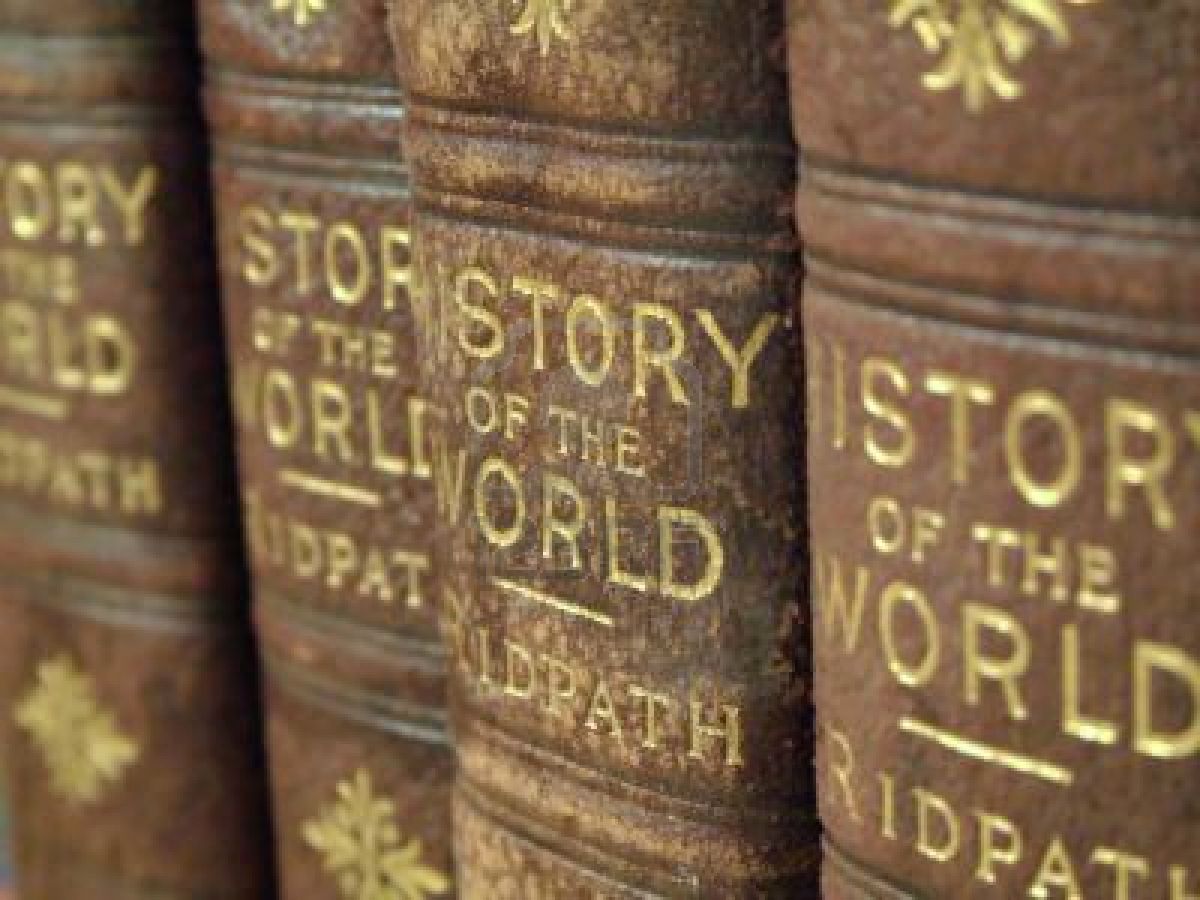 Matthew Yglesias argues that "Amazon is doing the world a favor by crushing book publishers." His essay is a response to the "Is Amazon a monopoly?" debate triggered by New Republic editor Franklin Foer and rests on the premise that publishers add "almost no value." He has three supporting arguments:
1. The industry is "dominated by a Big Four of publishers, who are themselves subsidiaries of much larger conglomerates" and therefore well able to compete with the likes of Amazon.
2. The rise of the e-book has taken away the primary value that was once added by publishers, namely "Transforming the manuscript into a book and then arranging for it to be shipped in appropriate quantities to physical stores around the country."
3. Publisher are bad at marketing books, which sell mostly on the strength of the efforts of the authors themselves.
Matt is himself a published author and the son and grandson of very successful novelists, so he's not without experience. And he's at least partly right on all three points. But he nonetheless misses key functions performed by publishers.
First, they're gatekeepers. While there are countless stories of highly successful authors whose work saw the light of day only after having been rejected by numerous publishers, the fact of the matter is that the vast number of books written are dreadfully bad. The fact that a Random House or a Yale University Press has seen fit to devote its resources to putting out a book provides a strong signal that it's worthy of being read.
Granted, this is less important than it once was, in that authors can become minor brands into themselves via social media and other forms of micropublishing even before putting out their first book. Indeed, Yglesias himself did that. Absent his blogging-built reputation, there was no way Wiley would have signed a 20-something kid with a philosophy degree and no foreign policy experience to write a critique of how the America's political parties conduct foreign policy. Even so, most authors still rely on being published by a publishing house to build their reputations.
Second, they provide editors. As a former editor myself, including briefly at a minor publishing house, I admit my biases here. But all but the most gifted and experienced writers benefit tremendously by collaborating with an editor who serves as a sounding board and sanity check as well as a copyeditor who helps turn the manuscript into a cleaner copy.
Third, providing advances is much more important than Yglesias thinks. It's true that publishers do this as an investment rather than out of altruism. But most authors take a long time to produce their masterpieces and rely on the publisher advance to sustain themselves while they research and write them.