Back to the "Winning" Question
There was not a singular "winner" last night, so we need to stop talking like there was.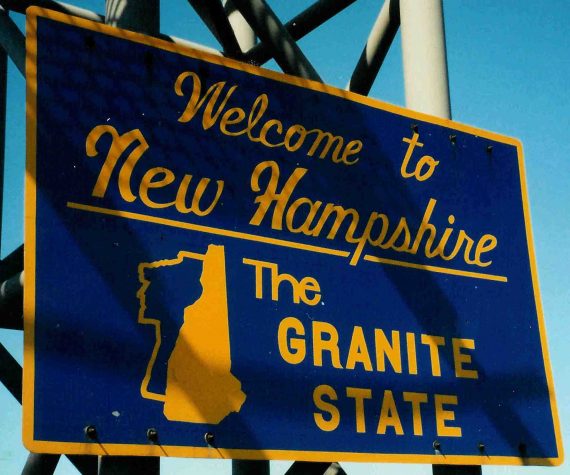 Like with Iowa, I would rather stridently argue that it is inaccurate to speak of a singular "winner" of the contest. Yes, Bernie Sanders won a plurality of the vote, but treating that as an absolute win, as our media approach does, over-simplifies the outcome. There is not a singular seat/office to win in these contests, hence talking about a "winner" is using the wrong paradigm to discuss these events.
The semi-proportional* system that the Democrats use to allocate delegates means that there is more than one prize. Specifically, the goal is to win delegates. The votes are just needed to purchase the delegates, so to speak.
Indeed, Sanders and Buttigieg are currently projected to win the same number of delegates (9). So, in regards to the actual prize of significance, Sanders and Buttigieg tied.
For that matter, Klobuchar, who won the third most votes, will win 6 delegates.
There were three winners last night and a whole list of losers (and the most prominent losers were Warren and Biden).
It is worth noting, too, the simplistic "Bernie won" narrative glides over the fact that he only won about a quarter of the vote (25.9% with 97% of the vote counted). That means ~74% of the participants voted against him. This is a useful metric to know to understand what the shape of the contest actually is (as is the fact that Buttigieg trailed him by ~1.5% and Klobuchar by just over 6%).
There were three winners last night, not one. And simplistic narratives that treats the contest like a single seat plurality contest to elects a singular officeholder is a disservice to the reality of the process and serves, often, to confuse the public.
---
*The 15% threshold, as well as the way in which districts v. state-level distribution functions means outcomes are not fully proportional.