Bad Advice Quote Of The Day: Sarah Palin Edition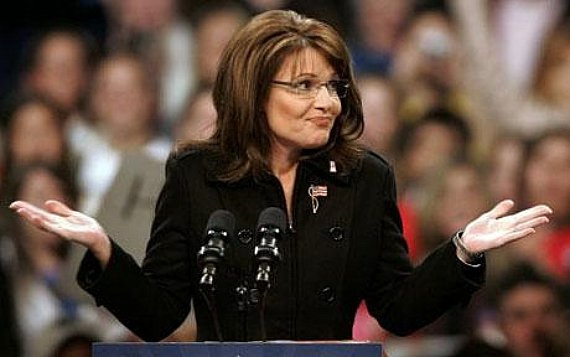 Sarah Palin has some advice for the Romney/Ryan ticket:
In a statement to THE WEEKLY STANDARD, former Republican vice presidential candidate Sarah Palin offers some advice for Mitt Romney and Paul Ryan, this year's Republican ticket for president and vice president, respectively.

"With so much at stake in this election, both Mitt Romney and Paul Ryan should 'go rogue' and not hold back from telling the American people the true state of our economy and national security," says Palin. "They need to continue to find ways to break through the filter of the liberal media to communicate their message of reform."
Yea, because going rogue worked out so well in 2008.