Bad News In Preliminary Jobs Data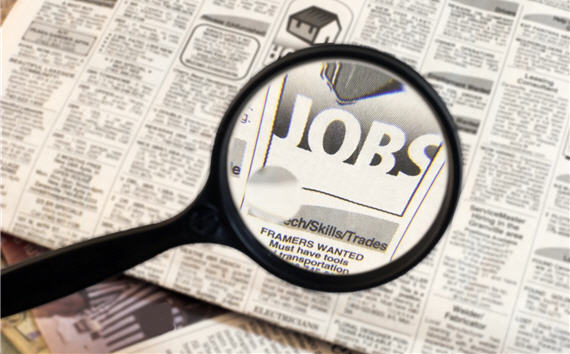 Economists, traders, and politicians spend much of the first week of any given month these days looking for hints as to what the monthly jobs report that comes out on the first Friday of each month might show. One of those data points is the job survey by ADP, the automated payroll company, and the report for May doesn't look good at all:
Companies in the U.S. added fewer workers than forecast in May, a sign that job growth is struggling to gain momentum, data from a private report based on payrolls showed today.

Employment increased by 38,000 last month, the smallest increase since September, from a revised 177,000 in April, according to figures from ADP Employer Services. The median estimate in the Bloomberg News survey called for a 175,000 advance for May.

Such gains in employment are insufficient to help the world's largest economy accelerate after a surge in food and fuel costs earlier this year. Businesses added 207,000 jobs last month after a 268,000 gain in April and the jobless rate dipped to 8.9 percent from 9 percent, economists project a Labor Department report to show in two days.

"It is a warning shot across the bow that job growth is also weakening along with the other high frequency numbers," Eric Green, chief market economist at TD Securities Inc. in New York, said in an e-mailed note to clients. "The weakness reflects a general slowdown and turn in sentiment that set in with the sharp rise in energy prices, disruptions from Japan, and to a lesser extent risk aversion stemming from the Greek fiasco."
We've seen in the past that there sometimes isn't a correlation between the numbers in the ADP report and the figures that the Bureau of Labor Statistics releases, mostly because ADP does not survey government jobs and doesn't necessarily include hiring by smaller firms that don't use ADP's services. Nonetheless, the figure itself is so depressingly small that even a Friday jobs number that's only modestly better might be seen as "good news." In any case, though, it seems pretty clear that job creation is far from being at the pace it needs to be to start putting people back to work, and the political and economic ramifications of that failure are fairly easy to foresee.