Bea Arthur, USMC
Via Slate, comes this amusing story about Golden Girl Bea Arthur: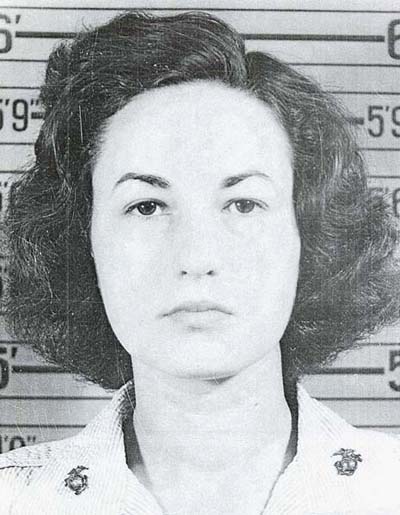 Bea Arthur, the former Golden Girl who died last year after a struggle with cancer, had a secret history as a U.S. Marine, the Smoking Gun reported on Thursday. Despite denying it later in life, official documents show that Arthur joined up in 1943 at the age of 21 and became one of the first members of the Women's Reserve, where she drove a truck for two years before being honorably discharged as a staff sergeant. In her Marine 'personality appraisal,' the officer who interviewed her described the chat as "argumentative" and characterized her attitude as "over aggressive," but noted that she's also "officious—but probably a good worker—if she has her own way!"
Which, ironically, describes the characters she was most well-known for playing on television.