Biden Ahead in Georgia
Hopefully, we can finally declare a President-Elect today.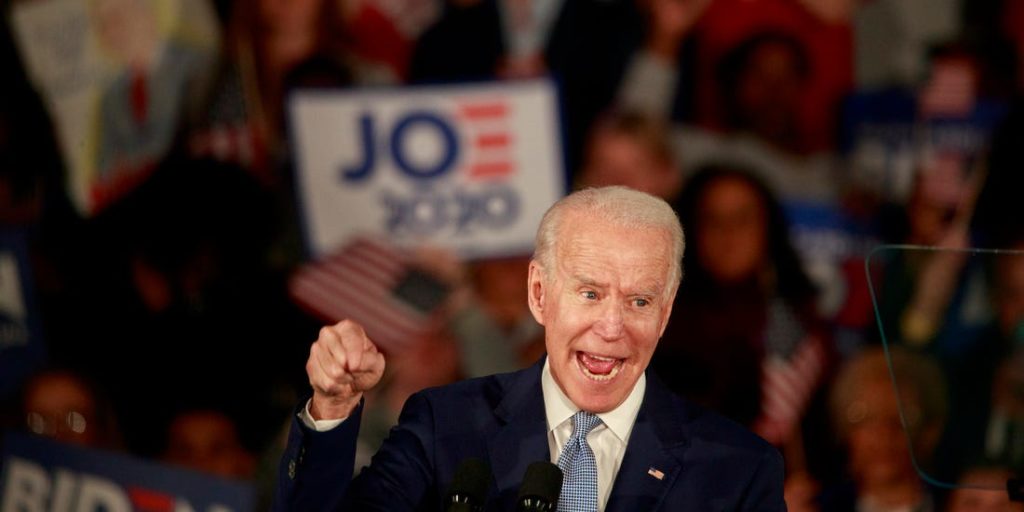 The counting of the votes has been maddeningly slow but the inexorable is nonetheless happening: Democrat Joe Biden is solidifying his lead in states where President Trump has large, artificial leads when Election Night ended.
FiveThirtyEight's Micah Cohen sums it up:
*Biden has taken the slimmest of leads in Georgia — just over 1,000 votes — with 99 percent of the expected vote in (remember, the "expected vote" is an estimate — we think there are about 10,000 ballots left to be counted, but that could change if more military/overseas, provisional and cured absentee ballots come in). We don't, however, think any of the networks will project Georgia for Biden anytime soon as the margin is just sooooo slim.

*Biden is up by about 47,000 votes in Arizona with about 90 percent of the expected vote in (that's about 263,000 ballots left to count). Biden's lead increased by several hundred votes overnight.

*Biden has a tiny lead in Nevada and Trump has a small lead in North Carolina, and we didn't get any more votes from either state overnight. In Nevada, about 89 percent of the expected vote has been counted, leaving about 190,150 ballots outstanding. Almost all of those, about 170,000, are from Clark County (home to Vegas), the Democratic stronghold in the state.

*Thus, all 🏀 are really on Pennsylvania. Trump's lead is down to about 18,000 votes in the Keystone State with about 95 percent of the expected vote in. That leaves about 160,000 votes still to be counted. And there are still roughly 44,000 mail-in ballots left to be reported in very blue Philadelphia and at least 30,000 in Allegheny County (home to Pittsburgh).
It very much looks like Biden will win every single one of these. Even North Carolina, which looked almost impossible 24 hours ago.
I wish this were going faster and in a more transparent manner. On the surface, it wouldn't seem that hard to count so few ballots. But, of course, we're down to mailed-in returns, provisional ballots, and others that are the hardest to get through.
Interestingly, while Fox News and the AP called Arizona for Biden on Election Night, it's still too close for anyone else to call. He'll likely hold on but, ironically, Trump was right to complain about the call being premature.
Regardless, what looked like a nail-biter on Election Night is very much looking like a really, really big win for Biden and repudiation of Trump.