Biden's Last Hurrah?
Is the stimulus bill it for this administration?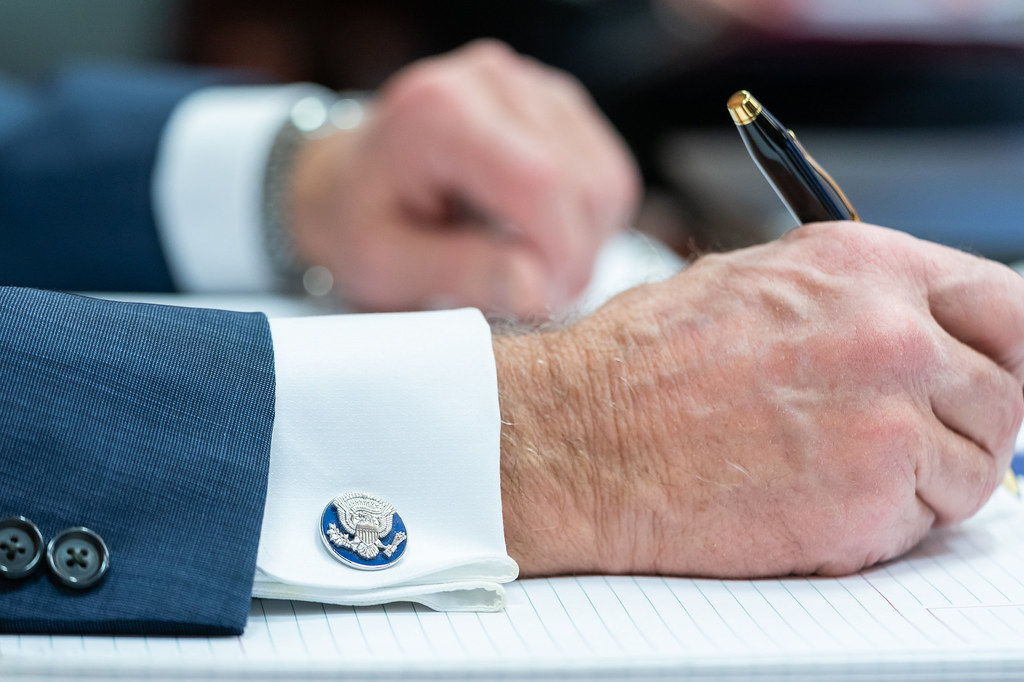 Kevin Drum warns Democrats excited about the $1.9 trillion dollar relief bill about to get President Biden's signature not to expect any more accomplishments. As in none:
There might be another reconciliation bill later in the year, but aside from that Republicans will not allow anything more to pass and Democrats will not be able to eliminate the filibuster.

It doesn't matter how important something is or how strongly we fight for it. It just doesn't matter. So please, no stories about the "difficult path ahead" or any of that nonsense. Nothing more will pass. Nothing. And we all know why.
I think that's wrong.
Here, I'm doing the opposite of what I did with Josh Marshall in my previous post: betting against recent trends. Certainly, the fact that not a single Republican Senator voted for this stimulus package (which I too would have preferred to see much more narrowly targeted) is strong evidence in his direction. Still, not only do Democrats control the White House and the House, they have 51 votes in the Senate. So, really, even if Mitt Romney, Susan Collins, and other relatively moderate Republicans won't go along, this bill is evidence that Joe Manchin and Kyrsten Sinema are gettable.
I am, however, less optimistic than I was even a month ago that Biden's talent for negotiation and relationships built over a long career as Senator and Vice President will break through the Mitch McConnell firewall. Lockstep conformity would seem to be not only bad policy but bad politics, especially for Senators in competitive states. It certainly looks like they're going to stick with it, though.