Bill Introduced To End Public Funding Of Political Campaigns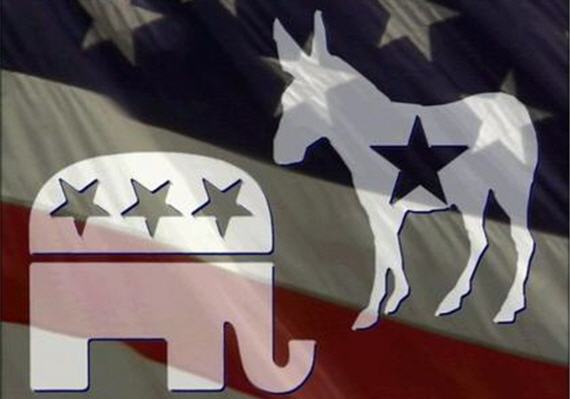 A Republican Congressman has introduced a bill that would end public funding of Presidential campaigns:
The House Rules Committee next week will hold a meeting to consider H.R. 359, which would end taxpayer funding for presidential campaigns and party conventions.

The Committee announced tonight that it would take up this bill on Tuesday at 10 a.m. The bill is sponsored by Rep. Tom Cole (R-Okla.), and Republicans estimate it would save $520 million over ten years.

According to information on House Majority Leader Eric Cantor (R-Va.), the bill would require all presidential candidates to "rely on private donations rather than tax dollars" through the Presidential Election Campaign Fund.
In addition to eliminating an unnecessary program, this strikes me as the right thing to do simply because there's something offensive about taxpayer dollars going to political candidates. Additionally, unlike any other political party in America, both the Republican and Democratic parties receive a taxpayer subsidy to cover part of the cost of their quadrennial political conventions. I'm not sure this will go anywhere this year, but its good to see someone putting the issue out there. No tax dollars for politicians? Sounds like a great idea to me.
H/T: United Liberty