CJCS: Civil War was "Treason"
General Milley speaks an obvious truth. Will apologists listen?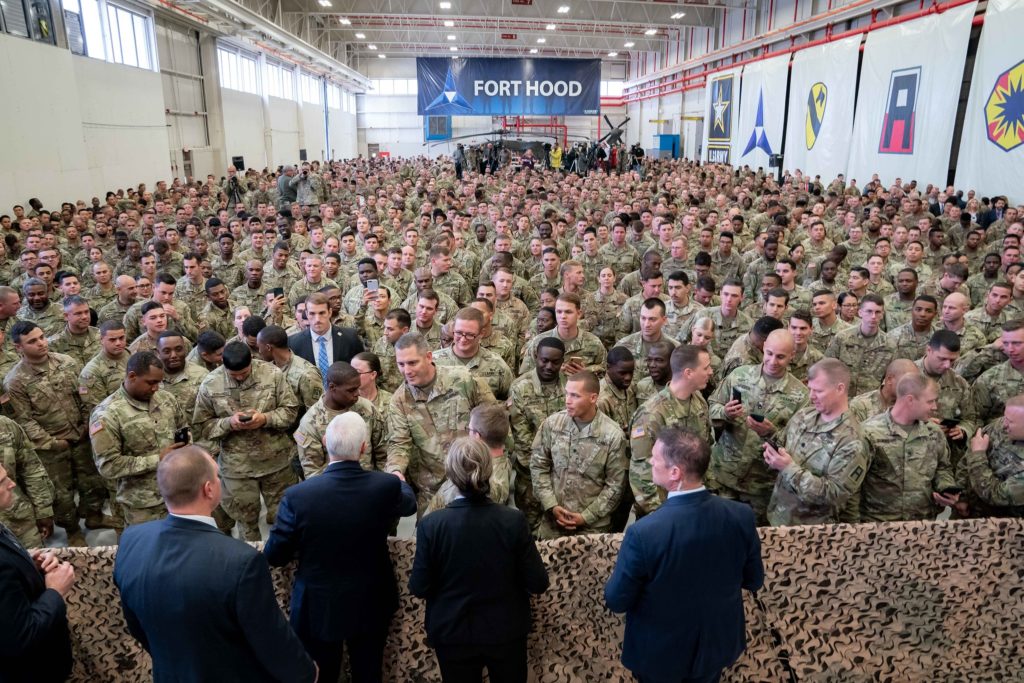 In the context of addressing the problems of the symbolism of US military bases named for Confederate military leaders, Chairman of the Joint Chiefs of Staff, General Mark A. Milley said the following in testimony before Congress:
The Civil War was an "act of treason," he said. The south's military leaders betrayed their nation profoundly, and still, many military installations bear their names, according to Milley.

"It was an act of treason at the time against the union, against the stars and stripes, against the U.S. Constitution, and those officers turned their back on their oath."
Video here (full testimony here):

This, of course, glaringly obvious, and in a reasonable world, it would garner the same attention of a climate scientist telling Congress that rain is wet. And yet, it is a stunningly blunt assessment that has not been so straightforwardly proclaimed by persons of Milley's significance, or as part of Congressional testimony of this nature.
In is actually remarkable that the work of Lost Cause mythologists and their enablers put us in a position that it has take until 2020 for the following to be acknowledged:
"For those young soldiers that go on to a base of Fort Hood, Fort Bragg, whatever, named after a Confederate general, they can be reminded that that general fought for an institution of slavery," Milley said.

"I had a staff sergeant when I was a young officer who actually told me that at Fort Bragg. He said he went to work every day on a base that represented a guy who enslaved his grandparents."
We have been honoring men who openly rebelled against the US for in some cases over a century (here's a list of 10 prominent examples). I am grateful that we are finally at the stage of seriously reconsidering that fact, but remain frustrated that we are still at the consideration stage.
Worse, we have a sitting president who has decided to take up the cause of protecting those names is in his political interests. That speaks poorly both of that president, but also of those who are open to this blatant attempt at race-baiting pandering.