Democrats Tried To Recruit Jeopardy Champ To Run Against Orrin Hatch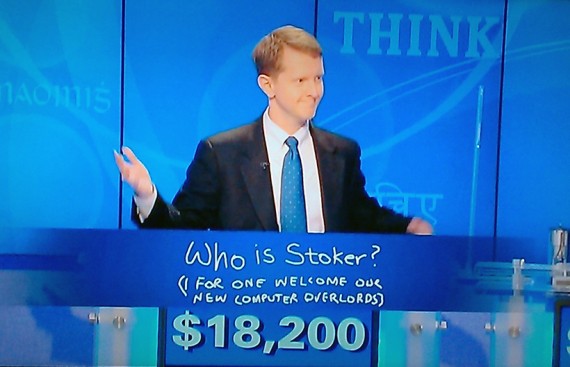 Jeopardy champion Ken Jennings says that top Democrats tried to get him to run against Orrin Hatch in 2004:
Top Senate Democrats sought to recruit Ken Jennings to challenge Utah Sen. Orrin Hatch (R) back in 2004, the "Jeopardy!" contestant revealed Thursday.

(…)

Schumer went on to become head of the Democratic Senatorial Campaign Committee in 2005 and earned a reputation for recruiting top candidates.

Jennings continued: "I am not making this up. Win on a game show and you can apparently run for the US Senate. That was when I realized the Democratic Party was f@#$ed in '04."

In an online forum, Jennings told readers: "[Sens.] Chuck Schumer [D-N.Y.] and Harry Reid [D-Nev.] both called me back personally in 2004 to try to get me to run for Orrin Hatch's Senate seat."
Keep in mind, though, that this is Utah and that Jennings would've been a sacrificial lamb anyway.