Everything Isn't Sexism
It's possible to conclude that Pete Buttigieg is smarter than Elizabeth Warren for reasons having nothing to do with sex.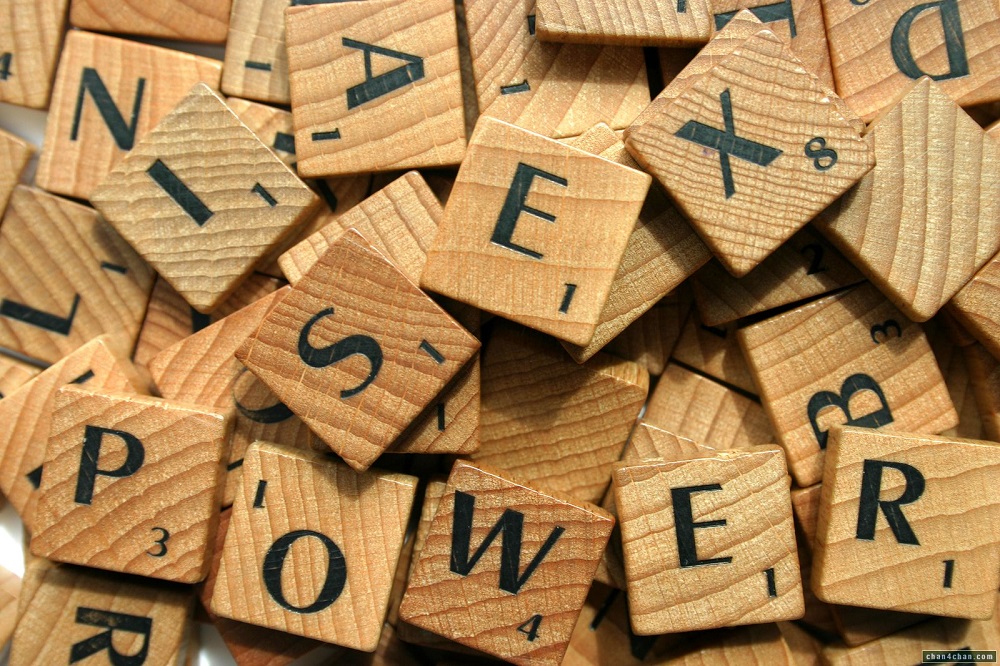 So, Alan Cole, tweeted this late last night:
Mayor Pete seems head-and-shoulders smarter than the other candidates running, and IMO that should count for quite a lot.

— Alan Cole (@AlanMCole) March 24, 2019
Now, I happen to think being "head-and-shoulders smarter than the other candidates running" more likely to be a liability than an asset on the campaign trail. And I'm skeptical that being mayor of South Bend, Indiana, a hamlet with 101,168 residents, insufficient experience to prepare one for the Presidency. Still, Buttigieg is unquestionably brilliant.
Cole's mentions immediately filled with "but what about Elizabeth Warren?" queries.
This is shortly followed by this:
Warren is a Harvard professor. She could not be more wonky and substantive. This is straight up sexism https://t.co/YHzGPVDIsN

— Laura Bassett (@LEBassett) March 25, 2019
Umm . . . no. Look, Warren is unusually bright. She got a law degree from a lower-tier school late in life and quickly earned a place as a tenured professor at Harvard Law on the strength of her publications. That's extremely impressive.* But that doesn't make it sexist for someone to declare an obvious genius smarter than her.
Beyond that, there are all manner of men in the race other than Buttigieg. Why is a declaration that he's smarter than them not problematic?
Bassett's tweet garnered this response:
It's too early for me to be having this big of a rage stroke about the gender dynamics of this primary field so far. Someone down thread says that he likes Mayor Pete because he doesn't have the "rank ambition" of the women Senators running. https://t.co/O2sJLSQMYJ

— Julia Azari (@julia_azari) March 25, 2019
I didn't wade that fully into the mentions because, seriously, who has the time? But I concur with Azari that the notion that women seeking the Presidency are tainted by "rank ambition" whereas a small-town mayor no one had heard of a month ago throwing his hat into the ring somehow is a giant red flag. Absent good explanation, I'd agree that it's a sexist perspective.
Regardless, we have a massive field of candidates running in the Democratic primary. They span a wide array of American demography in terms of race, sex, LGBTQ status, age, and region. Every extolling of the virtue of one candidate isn't a slur against others. It's no more sexist to declare Buttigieg smarter than Warren than it's homophobic to declare Warren more qualified for the job than Buttigieg.
As to the relative IQs of Warren and Buttigieg, I have no strong opinion. She was a high school debate champion and went on a scholarship to George Washington University at 16. He's a Rhodes Scholar who speaks multiple languages. I'm guessing his raw IQ is higher. At the same time, her professional expertise and experience has a greater bearing on the office they both seek than, say, his command of Norwegian.
___________
*This may sound like a backhanded compliment. It isn't. She was on scholarship at George Washington, dropped out to follow her husband's career and raise her children, and then graduated from Houston and then Rutgers-Newark. The path from there to the Harvard Faculty is unfathomably difficult.