Fox News Suspends Gingrich, Santorum As Contributors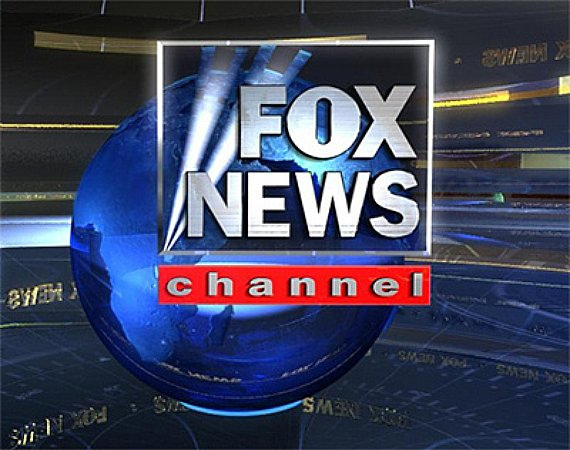 At some point, Fox News Channel was going to have to deal with the fact that it has contributor contracts with several people who may end up running for President, and today that has started:
Fox News announced on Wednesday that is has suspended the television contracts of two potential presidential candidates — Newt Gingrich and Rick Santorum — for 60 days at which point they will have to inform the network whether or not they are running for president.

The suspension will remain in place until May 1 at which point their contracts with Fox News will be terminated.

Anchor Bret Baier announced the suspension on the network Wednesday morning, saying that it was the network's policy.

"This is the announcement that's being made today," Baier said. "This does not preclude other announcements that may be made in the future. But that's what we have today. The 60-day suspension and then by May 1 a determination whether they're going to run and then those contracts will be terminated
Given that Gingrich's announcement of a Presidential Exploratory Committee appears to be imminent, and that Santorum has been pretty open about his Presidential ambitions, this isn't all that surprising. One would suspect similar decisions will need to be made about persons such as Mike Huckabee and Sarah Palin should they ever make their intentions clear.
Video: