From The Department Of Stupid Laws, Arizona Edition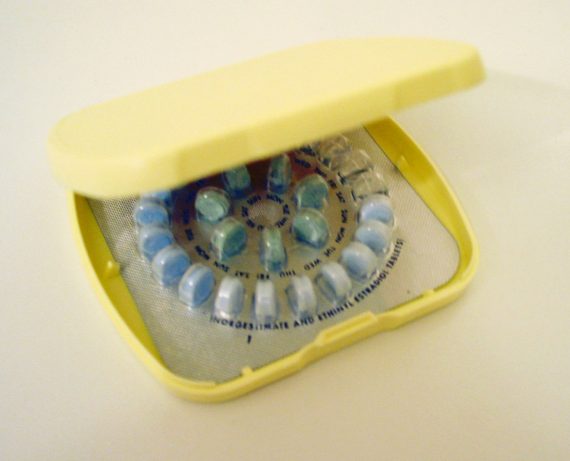 This is perhaps the most inconceivably stupid idea I've heard of in a long, long time:
The Senate Judiciary Committee voted 6-2 Monday to endorse a controversial bill that would allow Arizona employers the right to deny health insurance coverage for contraceptives based on religious objections.

Arizona House Bill 2625, authored by Majority Whip Debbie Lesko, R-Glendale, would permit employers to ask their employees for proof of medical prescription if they seek contraceptives for non-reproductive purposes, such as hormone control or acne treatment.

(…)

Glendale resident Liza Love said the bill would impose on women's rights to keep their medical records private.

Love spoke to the committee about her struggle with polycystic ovary syndrome and endometriosis, conditions requiring her to use birth control.

"I wouldn't mind showing my employer my medical records," Love said. "But there are 10 women behind me that would be ashamed to do so."
Seriously folks? This is your solution to the whole religious liberty issue, to turn employers into sex police?