Front-Loaded Primary Schedule
The primary season has just started. It is almost over.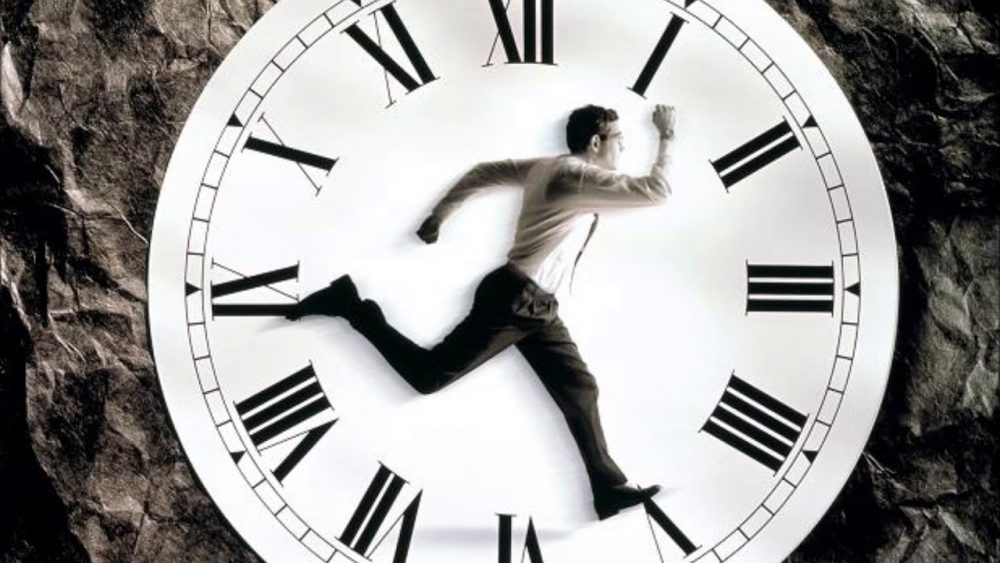 Earlier this morning, I made an offhand reference to a Democratic nominating process that's "more front-loaded than ever." It's a point worth emphasizing.
Here's what the calendar looks like:
Monday, Feb. 3 — Iowa caucuses (49 delegates)
Tuesday, Feb. 11 — New Hampshire primaries (33 delegates)
Saturday, Feb. 22 — Nevada Democratic caucuses (48 delegates)
Saturday, Feb. 29 — South Carolina Democratic primaries (63 delegates)
Super Tuesday, March 3 — Alabama primaries (59 delegates), Arkansas primaries (36 delegates), California primaries (495 primaries), Colorado primaries (80 delegates), Maine primaries (32 delegates), Massachusetts primaries (114 delegates), Minnesota primaries (91 delegates), North Carolina primaries (122 delegates), Oklahoma primaries (42 delegates), Tennessee primaries (73 delegates), Texas primaries (262 delegates), Utah primaries (35 delegates), Vermont primaries (23 delegates), Virginia Democratic primary (124 delegates)
Tuesday, March 10 — Idaho primaries (25 delegates), Michigan primaries (147 delegates), Mississippi primaries (41 delegates), Missouri primaries (178), North Dakota caucuses (18 delegates), Washington primaries (107 delegates)
Tuesday, March 17 — Arizona Democratic primary (78 delegates), Florida primaries (248 delegates), Illinois primaries (184 delegates), Ohio primaries (153 delegates)
The final primaries take place in June. The Democratic convention is slated for July 13-16 in Milwaukee.
Despite the quadrennial fever dreams of the political press of a brokered convention, this thing will almost certainly be over with on March 17–five weeks from Tuesday. It could well be over by Super Tuesday—three weeks from Tuesday.
As a Virginia resident, I'll vote that day. I still don't have a strong favorite and will therefore likely vote for the most viable of the non-Bernie candidates still standing.