Gallup: Vast Majority Of College Graduates Are Employed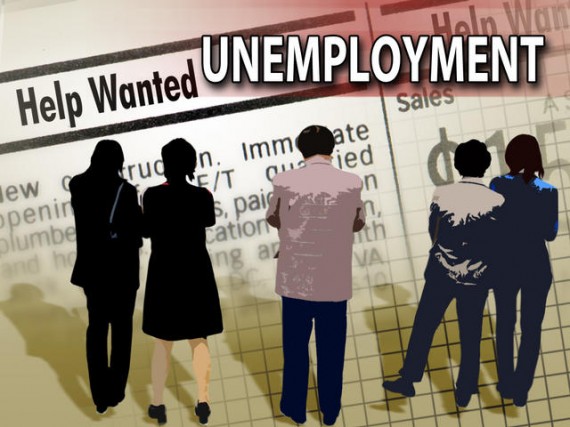 One of the most prominent themes of the Occupy Wall Street protests has been the phenomenon of college graduates saddled with large student loan debt and no job. While there are no doubt anecdotal cases where this is true, and I'm not going to question the people who've posted those stores on the "We Are The 99%" Tumblr Page, a new Gallup survey seems to indicate that it's not typical of college graduates:
While 64% of the U.S workforce is employed full time for an employer, as measured by Gallup from January to September 2011, this percentage ranges from a high of 73% among college graduates to a low of 29% among those aged 65 and older. An additional 7% work full time for themselves and 10% work part time and do not want full-time work, with those 65 and older by far the most likely to fit into these two categories.
That gives as a high of 89% of college graduates who are either employed full-time for an employer or themselves, or employed part-time by choice. The only group for whom this number is larger are those who have completed a post-graduate degree, 91% of whom fit into one of those three categories. In both cases, higher education clearly gives one better job opportunities than those who have not done so, despite the defeatism that one hears from the college graduates that make up the people who post their stories and have become among the more prominent voices of the "Occupy Wall Street" movement.
Alana Goodman comments:
The defeatism of the students involved in the "Occupy Wall Street" protests is out of proportion with reality. At a time when much of the country is struggling economically, college students should realize they're the fortunate ones.
Perhaps they are, but it seems rather apparent that economic pessimism isn't just a function of what your present position is. To some extent, one imagines that it's also rooted in the unnerving suspicion that things are either going to get worse, or that they aren't going to be as good in the future. In either case case, when the economy is in a bad spot like it is now telling people that they're doing okay relatively speaking doesn't necessarily answer the question.